Chairman's Message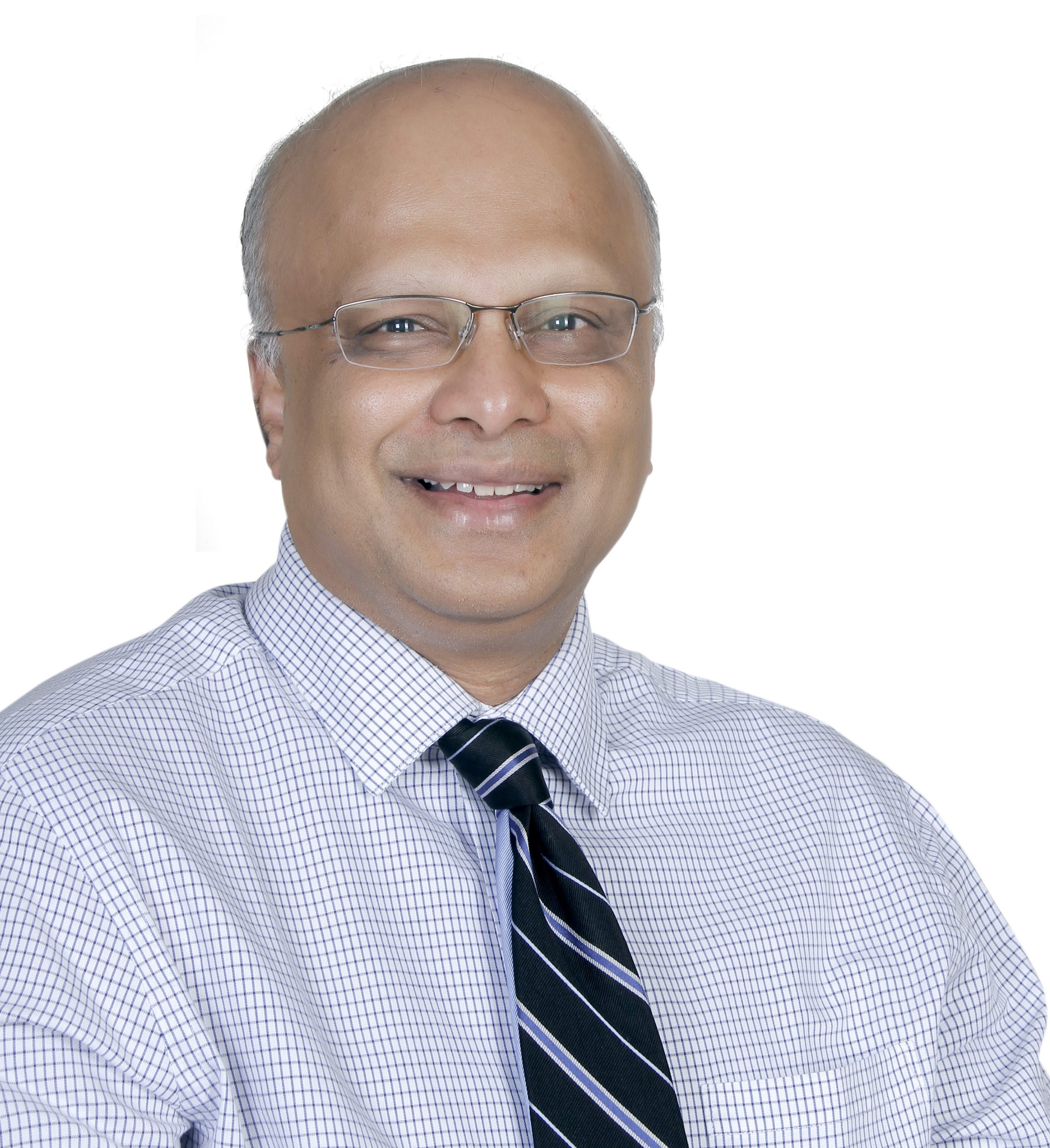 I whole heartedly welcome your decision in joining our institution, where you can chart your course for a great career and all-round holistic development. The founders of this college had a great vision in providing a platform for the aspiring students in developing strong skill sets, discipline and traits needed to perform well in their future endeavors.
One of the main goals and objectives of our college is to impart a qualitative technical education, apart from creating a pathway for the students development of ideas, collaborating with peers, interacting with experts,  both in-house as well as from external sources such as industry and research organisations.
Our college follows zero tolerance policy towards Ragging. We have a strict Anti-Ragging Committee in place which monitors the students on the campus throughout the day. We also have Women's Development Cell to cater to the needs of girl students and also lady faculty. We have NSS Unit-MGIT, to orient the students towards community service while they are studying. This unit conducts several activities like Blood Donation Camp, Haritaharam which shows our commitment to our efforts for a greener planet, Rashtriya Ekta Diwas, Yoga Day, Save Girl Child Day, etc. NSS Unit-MGIT of our college provides a helping hand to Orphanages and Old-age Homes showing our social responsibility towards the needy segment of the society. It has adopted nearby rural areas wherein our students help the local population in adopting newer technologies which are in vogue such as digital transactions and providing awareness of such technologies.
We have a dedicated teaching faculty who guide our students and help them in every step of their way. Our college has a vibrant and enthusiastic environment not only in academics, but also various Co-curricular and Extra-curricular activities and club activities like Music Club, Dance Club, Literary Club, Robotics Club, Photography Club, Coding Club,  etc. We conduct annually a Two-Day National Level Sports event called "Ekalavya" wherein participants take part from all over the country.
Every year, our college celebrates a Grand Three-Day Fest "Nirvana" in which first day is Technical Day on which all departments celebrate individually with Technical events, second day is Traditional & Sports Day on which all students and staff come in colorful and traditional attire. Also, students are awarded with medals for their outstanding performance in academics. Third Day is celebrated as Annual Day and Cultural Night with spectacular performances by the participants exhibiting their diverse talents which is noticed by one and all for its grandeur.
We strive hard to provide a platform for the students to achieve success in the real world and ultimately prepare them to contribute back for the greater betterment of the society.
There is a robust department of Research & Development which collaborates with the Industry under the aegis of Industry-Interaction Cell. We have a very efficient and dynamic Placement Cell which works in real time to connect the graduating students with the best companies in the corporate world for their Industry Internships, Projects and Placement opportunities.
We offer certain specialized emerging courses which are in tune with the current job market requirements both in India and globally as well.
Wishing you a great success here and also in your future pursuits.
Praveen D Reddy, Chairman CBES.