Guest Lecture on " Modern Power Distribution Systems and Best Practices "
16 Dec 2022 - 16 Dec 2022 | Organized by: Electrical and Electronics Engineering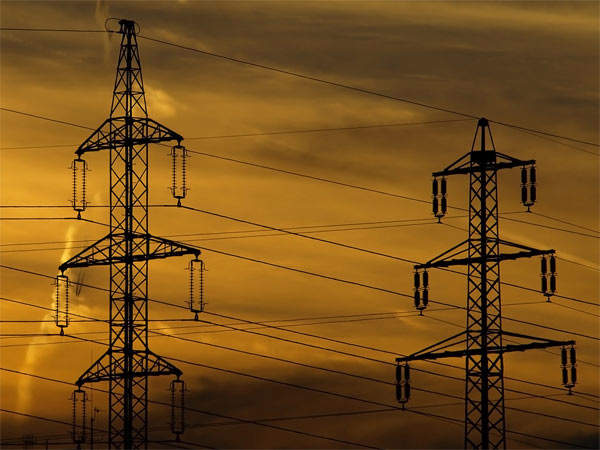 Website
|
Registration Form
|
Brochure
Modern distribution system not only entails storing and supplying products to the customers but the process involves warehousing, inventory management, packaging, fleet operations and assimilation of information along the process to increase business success.
There are three basic types of distribution system designs: Radial, Loop, or Network. As you might expect, you can use combinations of these three systems and this is frequently done. The Radial distribution system is the cheapest to build and is widely used in sparsely populated areas.
The most important challenges are to ensure power quality, reliability, protection and grounding. One of the main challenges of the distribution networks are the Constant Power Loads (CPLs), especially in DC networks.
The lecture deals with the role and working of intelligent electronic devices(Auto reclosures, Sectionalisers, Smart meters) which are incorporated in the distribution system.
The outcome of incorporating the intelligent electronic devices is to reduce the outage management and distribution loss.
Venue:
E-701 (Seminar Hall), MGIT
Resource Persons:
Mr.T.Sreedhar, Assistant Divisional Engineer (Smart Grid), TSSPDCL, Hyderabad
Advisors:
Sri D.Praveen Reddy , Chairman, CBES
Sri J.Pratap Reddy, Secretary & Correspondent, CBES
Prof. G. Chandra Mohan Reddy, Principal, MGIT
Prof. K. Sudhakar Reddy, Vice-Principal
Dr.P.Ram Kishore Kumar Reddy,HoD EEE
Convenor:
Dr.P.Chandra Sekhar,Associate Professor,EEE Department
Co-Convenor:
Dr.P.Lakshmi Supriya, Assistant Professor,EEE Department
Coordinators:
Mrs.P.V.B.Kumari,Assistant Professor,EEE Department
Co-Coordinators:
Mr.P.Ranjit Krishna,Assistant Professor,EEE Department
Mr.H.Gurunath, Assistant Professor,EEE Department