One Week Online International Webinar/FDP on Relevance of Mathematics to Core-Engineering Sciences
12 Oct 2020 - 16 Oct 2020 | Organized by: Department of M & H , Department of CSE & Other Core Branches of Engineering, MGIT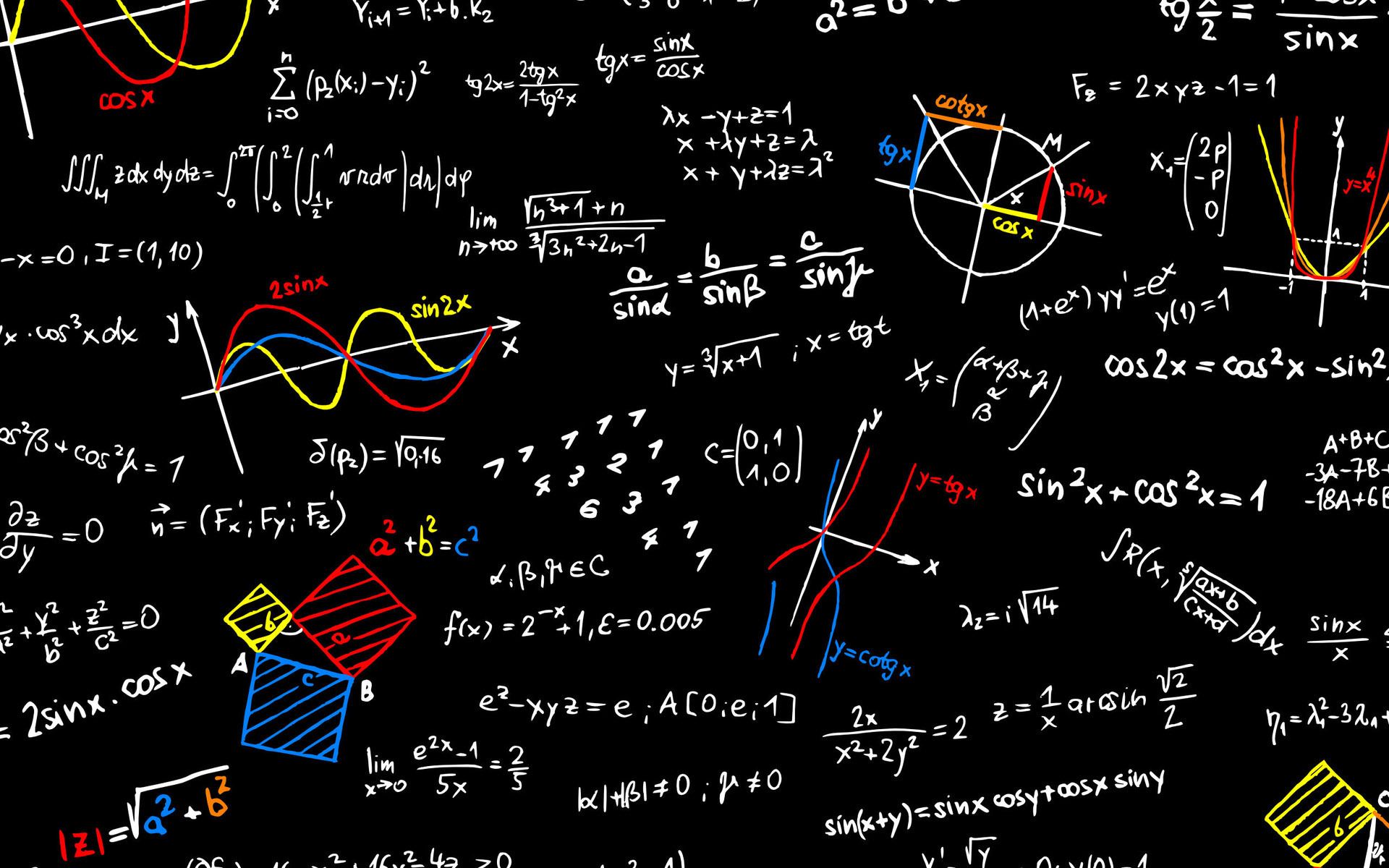 Website
|
Registration Form
|
Brochure
To expose the young engineering faculty members to various essential Mathematical tools and Technologies needed for their academic growth in the development of core engineering science and to familiarize them with the latest relevant technologies.
The Resource Persons of this International Webinar/FDP are drawn from various prestigious Institutes like University of Iowa, University of Texas, Jackson University, University of Babylon, IISc Bangalore, IITs, and Hyderabad Central University.
Venue:
FDP Guidelines:
Participants must join by 9.50 AM
Mode of communication with participants will be through Telegram Group.
 Participants have to post the questions in the You Tube chat box.
 Presentation Sessions will be followed by questions and answers
 Feedback links will be shared only in the You Tube chat box at the end of the day's sessions.
 e-Certificates will be awarded to all the Participants who attend all the sessions and submit all feedbacks.
Telegram/WhatsApp group:
Resource Persons:
Prof. K. B. Chandra, Iowa University
 Prof. N. Bapiraju (CSE)
 Prof. B. V. Rateesh Kumar, IIT-Kanpur
 Prof. Raghurama Rao (MECH)
 Prof. Nageswara Rao (CIVIL)
 Prof. Sunder
 Prof. N. V. Kameshwar Rao, University of Texas,Arlington (CSE)
 Prof N. V. S Narasimha sharma (ECE), Director IIIT, Trichy
 Prof. Gnana Bhaskar Tenali, FIT Tampa
 Prof. Bhaktha Tukaram, IISc Bangalore (EEE)
 Dr. Saibaba, DAE
Advisors:
Kavi Kireeti Dr. V. Malakonda Reddy, President, CBIT
Sri. J. Syamsunder Reddy, Chairman, CBES
Sri. N. Subash, Secretary & Correspondent, CBES
Smt. D. Sandhya Sree, Member and Chairperson, D&P, CBES
Dr. K. Jaya Sankar, Principal, MGIT
Dr. M. Satyanarayana Reddy, Director, AES
Dr. M.V. Ramana Murthy, Professor & Head, M & H
Dr. C. R. K Reddy, Professor & Head, CSE
Prof. Pamidighantam Venkata Ramana, Director, R&D
Convenor:
Dr. K. V. Ramana Reddy, Professor & Head, Civil
Dr. S.P. Singh, Professor & Head, ECE
Dr. P. Ram Kishore Kumar Reddy, Professor & Head, EEE
Dr. D. Vijaya Lakshmi, Professor & Head, IT
Dr. K. Sudhakar Reddy, Professor & Head, Mech.
Dr. K. Ramanjaneyulu, Head, MME
Dr. M. Ravi Chandar, Head, P&C
Co-Convenor:
Dr. P. Nagasekhar Reddy, Associate Professor, EEE
Dr. V. Hari Leela, Associate Professor, M & H
Dr. V. Subba Ramaiah, Asst. Professor, CSE, Contact No: 9393005221
Mr. A. Ratna Raju, Asst. Professor, CSE, Contact No: 908366490
Mr. K. Raghu, Asst. Professor, ECE, Contact No: 9490438720
Dr. Ch. Srinivasu, Asst. Professor, Physics, Contact No:9885476782
Dr. P.V. Janardhana Reddy, Asst. Professor, M & H
Dr. R.V.S.M. Ramakrishna, Asst. Professor, MME
Dr. G. Shantha, Asst. Professor, M & H
Dr. S. Aruna, Asst. Professor, M & H
Dr. C.N.A. Chandra, Asst. Professor, M & H
Mrs. U. Chaitanya, Asst. Professor, IT
Mr. D. Kameshwara Rao, Asst. Professor, Mech.
Mr. Pitti G Guruvelu, Asst. Professor, Civil
Y. Pavan Narasimha Rao, Asst. Professor, CSE
Mr. P.B. Satyadev, System Engineer