Session on "Career Planning and Prospects of Core Engineering"
31 Mar 2023 - 31 Mar 2023 | Organized by: Electrical and Electronics Engineering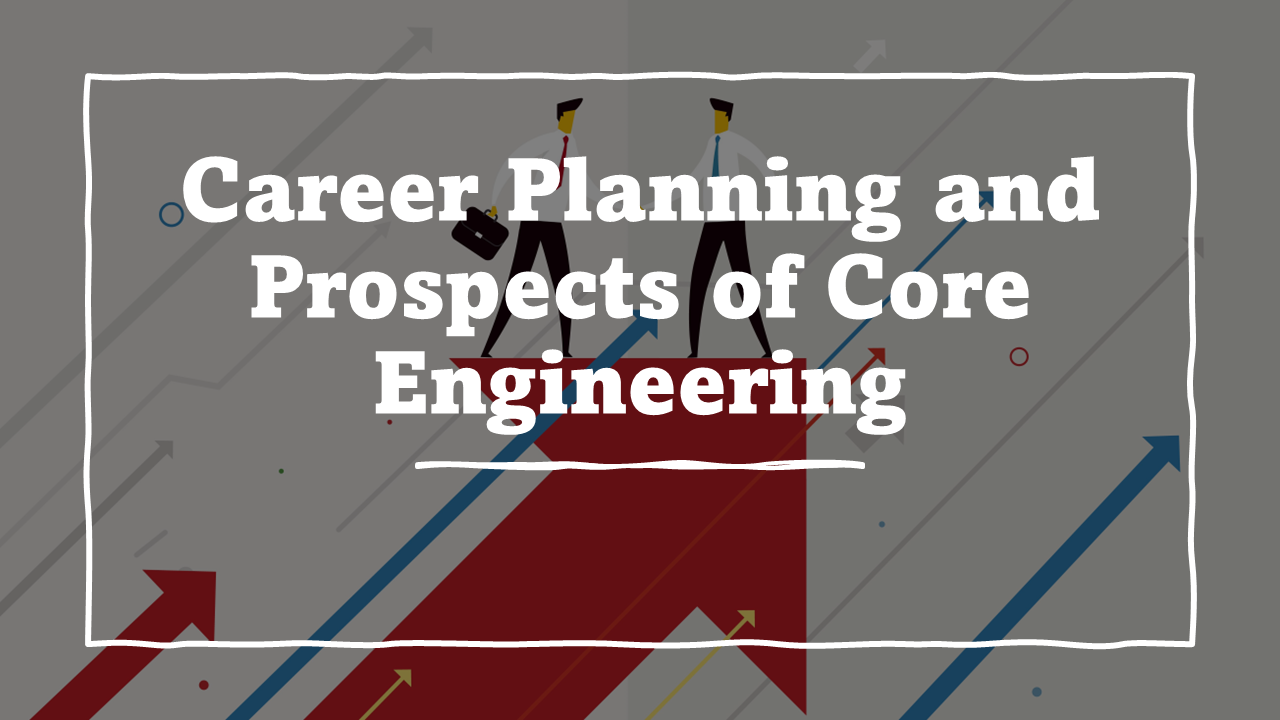 Website
|
Registration Form
|
Brochure
This session mainly aims at the interaction of graduating students with one of the reputed Alumnus of the department. The Alumnus performed well in Academics during his graduation, achieved good gate score. Later he joined in Amazon as a software engineer and worked for 2 years. Recently he moved to Canada and working as Electrical Engineer. We believe that his experience and exploring of opportunities in core and government sector would definitely help the graduating students to orient themselves towards core sector to pursue their career. It is also expected that this would help students to concentrate better on their academics and project works.
Venue:
E-701 (Seminar Hall), MGIT
Guidelines:
Guest Lecture platform: Online
Link to join FDP Telegram/WhatsApp group:
Resource Persons:
Mr.J.Surya Prakash Reddy, Electrical Engineer, Canada.
Advisors:
Sri D.Praveen Reddy , Chairman, CBES
Sri J.Pratap Reddy, Secretary & Correspondent, CBES
Prof. G. Chandra Mohan Reddy, Principal, MGIT
Prof. K. Sudhakar Reddy, Vice-Principal
Dr.P.Ram Kishore Kumar Reddy,HoD EEE
Convenors:
Mr.Ch.Vinay Kumar, Assistant Professor, EEE Department