Three Day Online Faculty Development Programme on "Recent Trends in Wireless Communications"
20 Oct 2022 - 22 Oct 2022 | Organized by: Electronics & Communications Engineering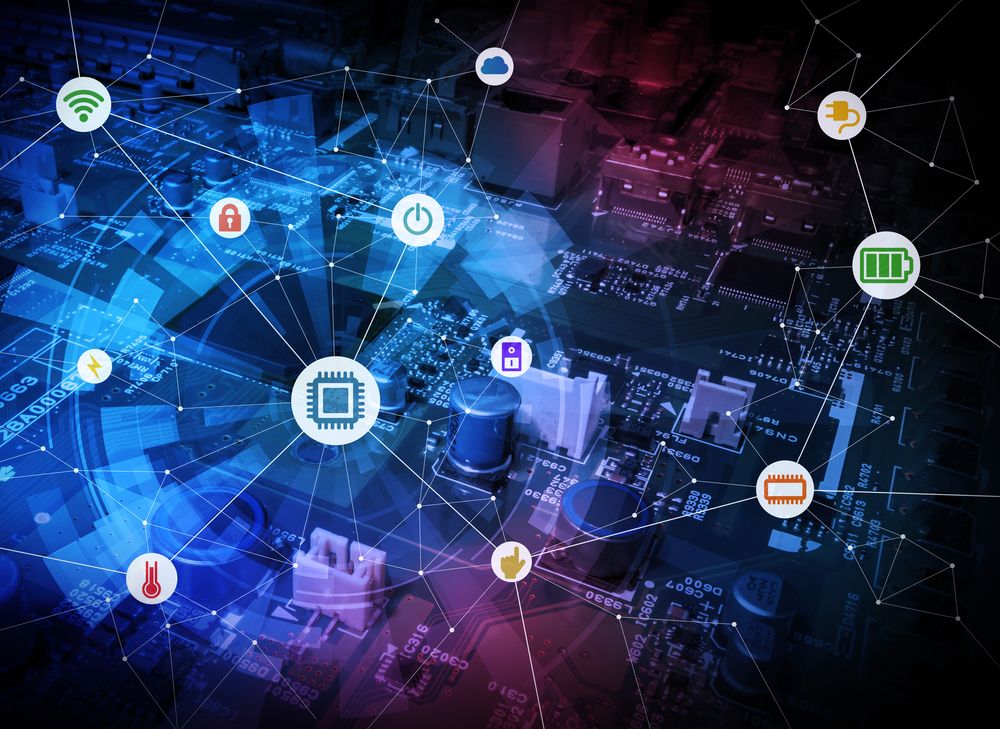 Website
|
Registration Form
|
Brochure
As the field of Wireless Communications has an enormous growth in the research, this Online FDP is aimed to provide the student, research scholars & teaching community to explore latest trends in 4G & 5G Wireless communications. The Resource Person of this online FDP is from IIT, Hyderabad.
Venue:
FDP Guidelines:
No Registration Fee
Faculty development program platform: Cisco Webex
After submitting the Google form for participant registration for the FDP, Whatsapp Link will be provided. All the registered participants for the FDP must join the Whatsapp group for receiving FDP meeting links and any other information regarding FDP.
Attending all the sessions and submission of feedback cum attendance form by participants is mandatory.
Feedback cum attendance link will be shared in the chat box at the end of the session.
E-Certificate will be provided to all the registered participants who attend all the sessions and submit day wise feedback cum attendance forms at the end of each session.
Advisors:
Sri D. Praveen Reddy , Chairman, CBES
Sri J. Pratap Reddy, Secretary & Correspondent, CBES
Chairman:
Prof. G. Chandra Mohan Reddy, Principal, MGIT
Vice-Chairman:
Prof. K. Sudhakar Reddy, Vice-Principal
Convenor:
Dr. S. P. Singh, Professor & Head, ECE
Dr. D. Venkat Reddy, Professor, ECE
Dr. T. D. Bhatt, Professor, ECE
Dr. Ch. Raja, Associate Professor, ECE
Dr. S. Srinivasa Rao, Associate Professor, ECE
Coordinators:
Mr. K. Raghu, Asst. Professor, ECE, Contact No: 9490438720
Mr. D.V.S. Nagendra Kumar, Asst. Professor, ECE, Contact No: 9849953764
Ms. G. Srilatha, Asst. Professor, ECE, Contact No: 9000236182
Mr. B. Satyanarayana, Technician G-II, ECE.