Glimpses of the beauty & grandeur of Orientation Program 2022 at MGIT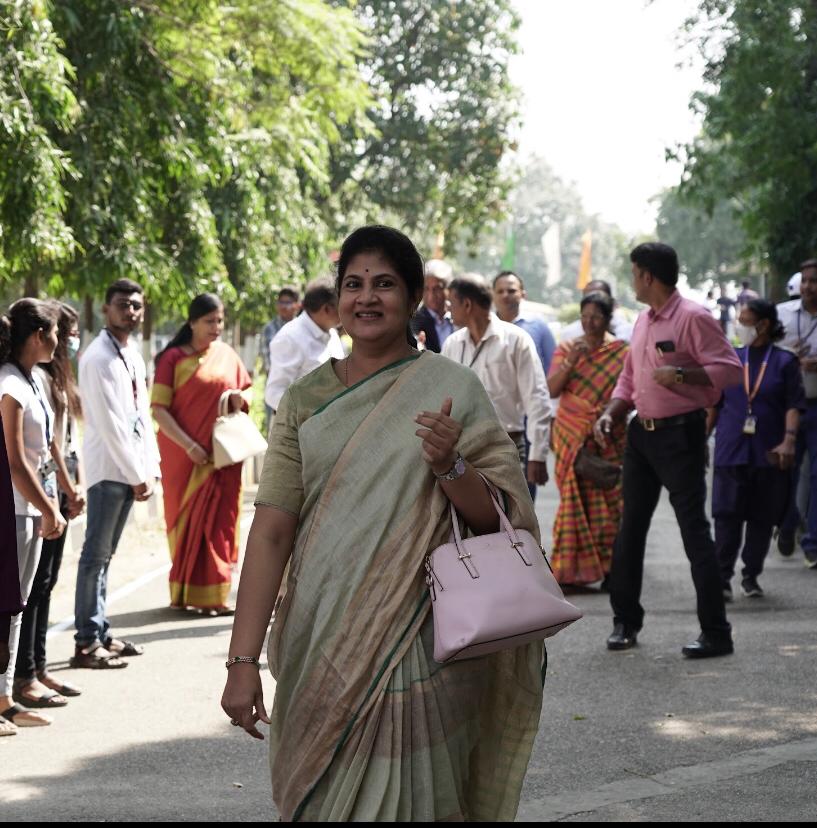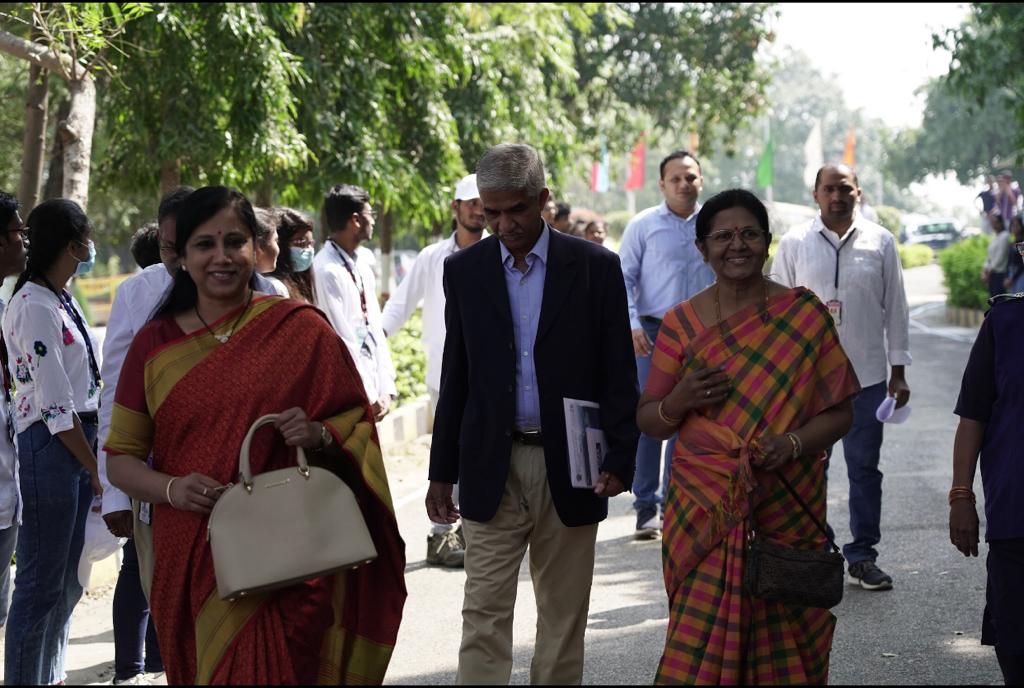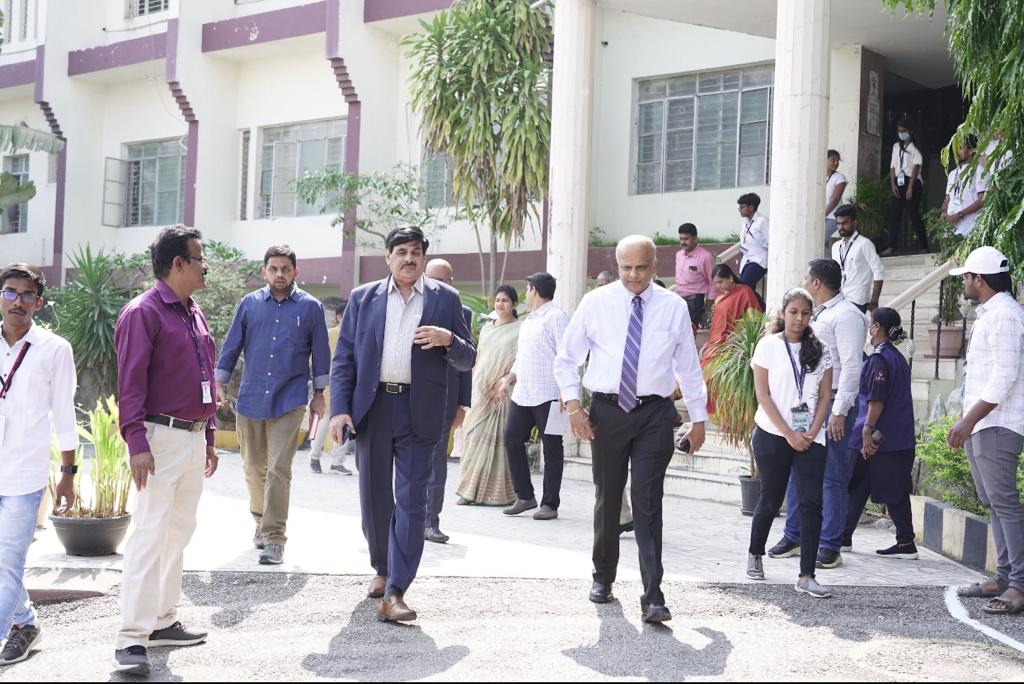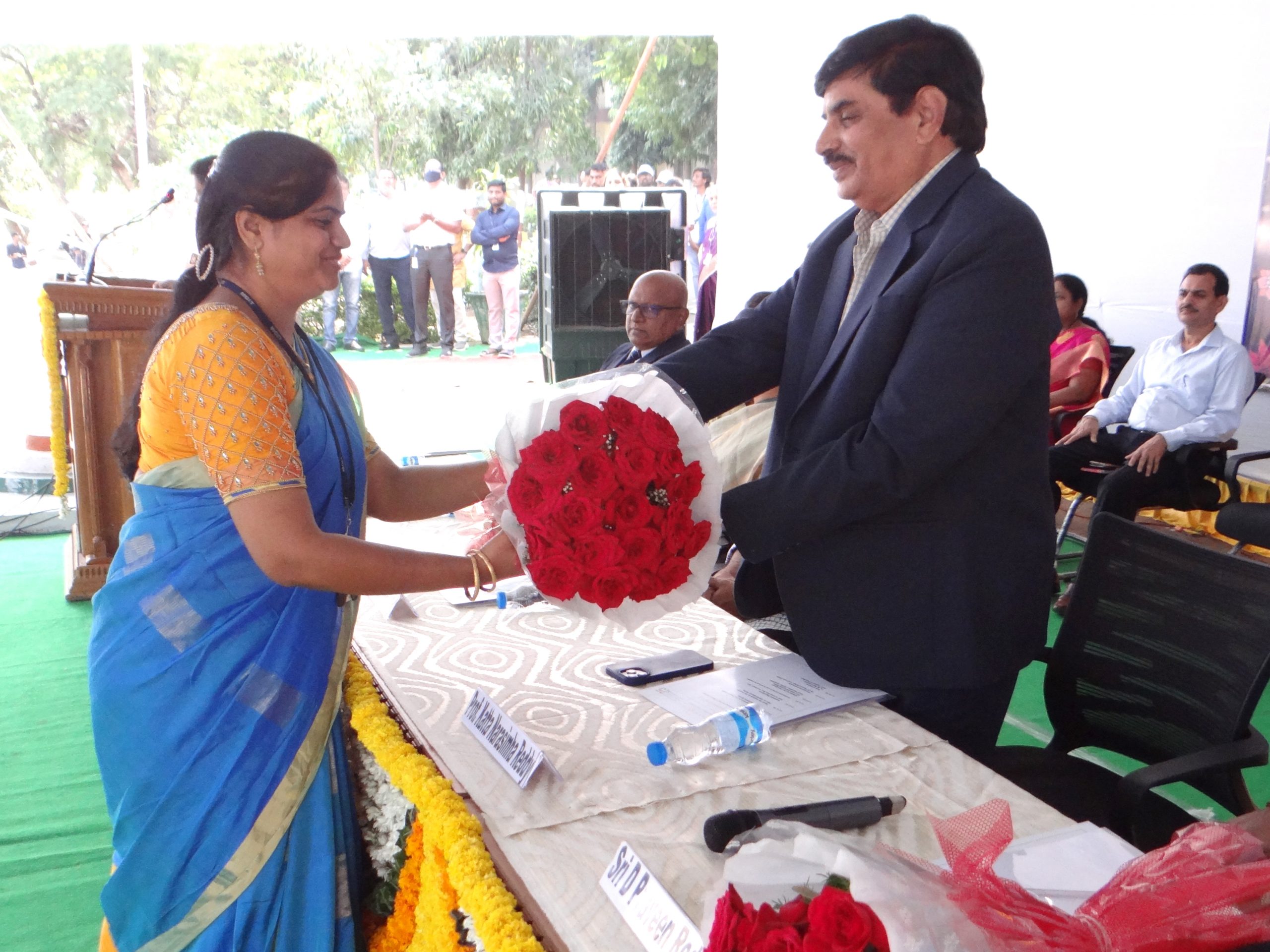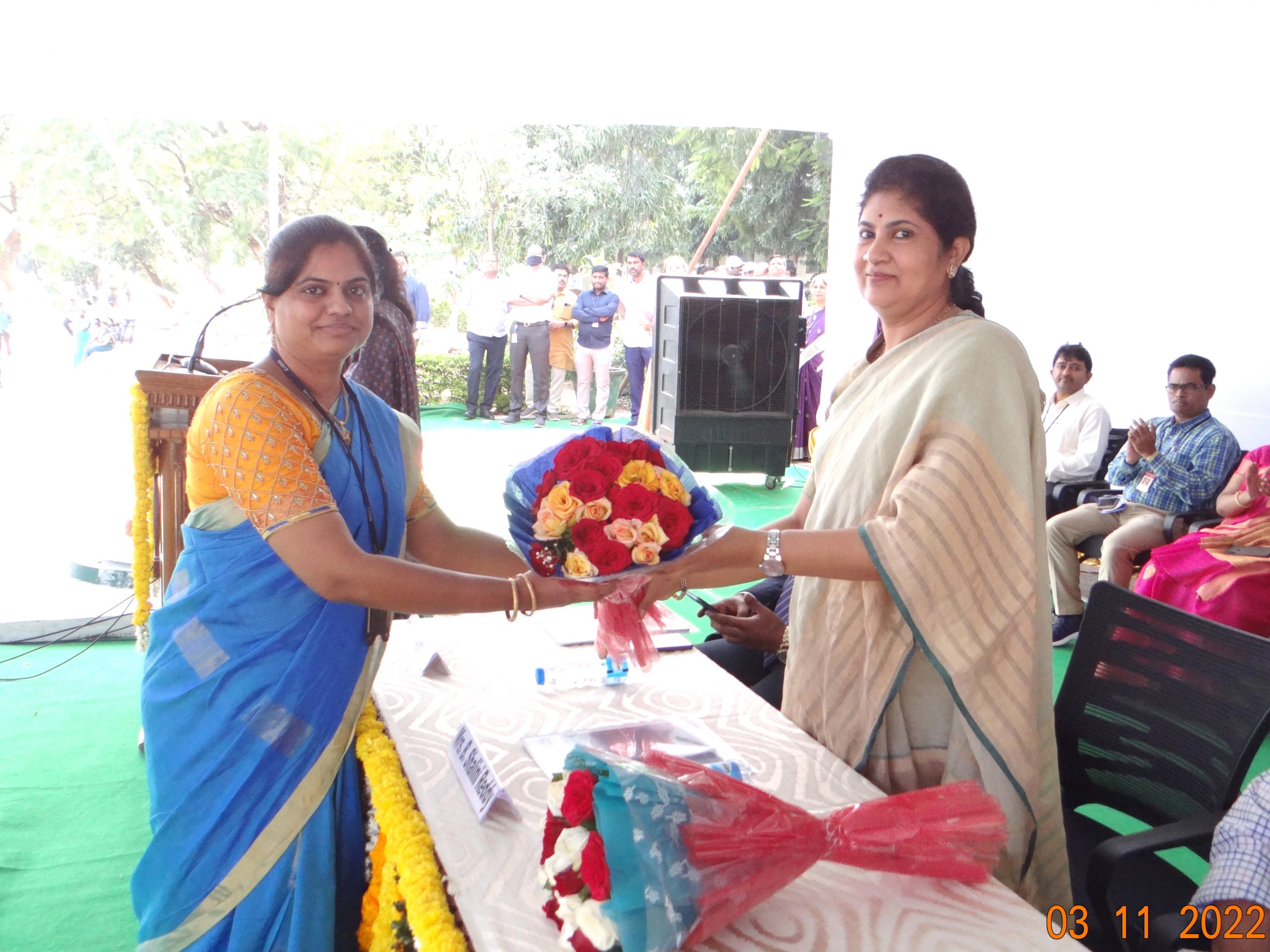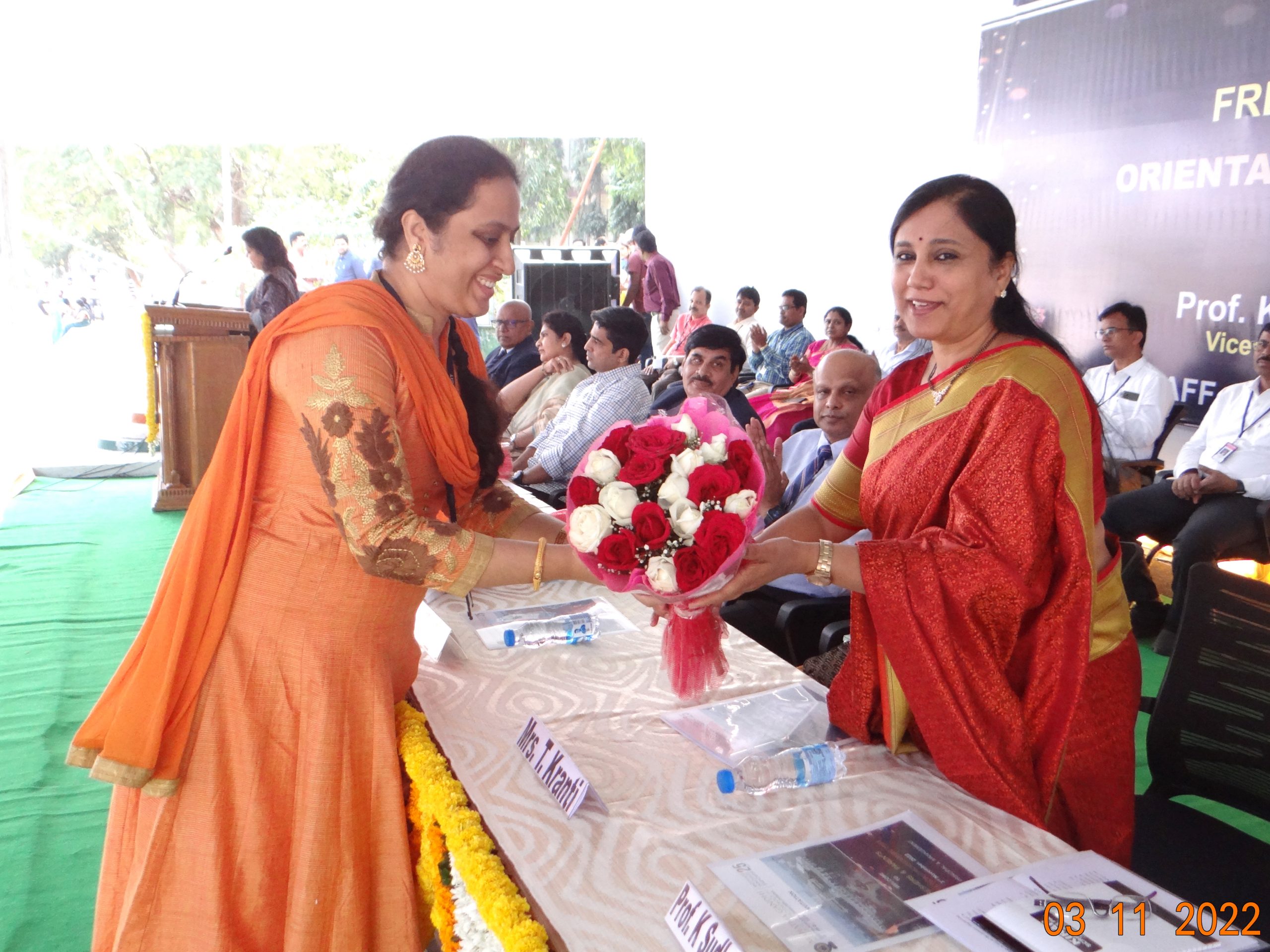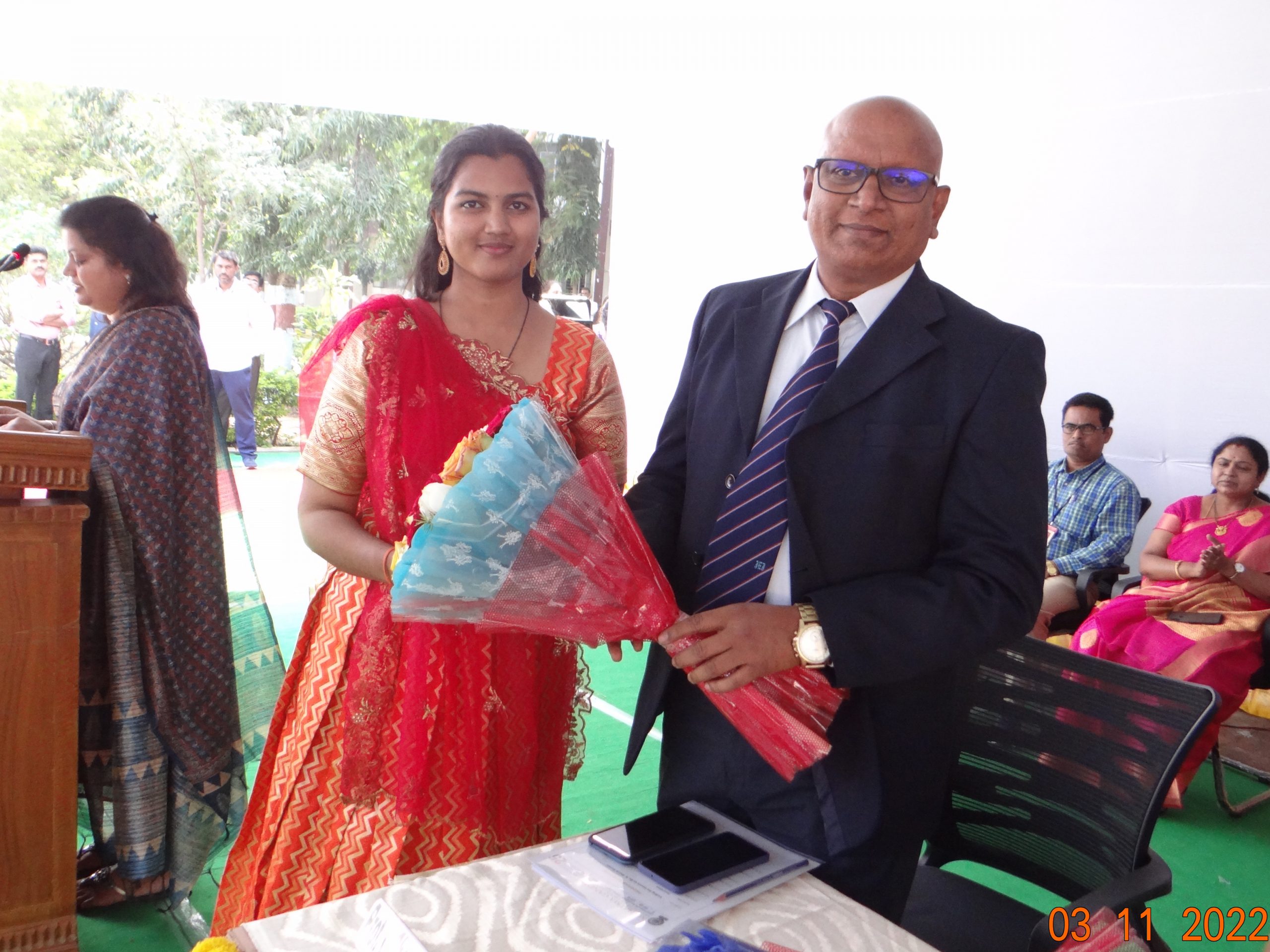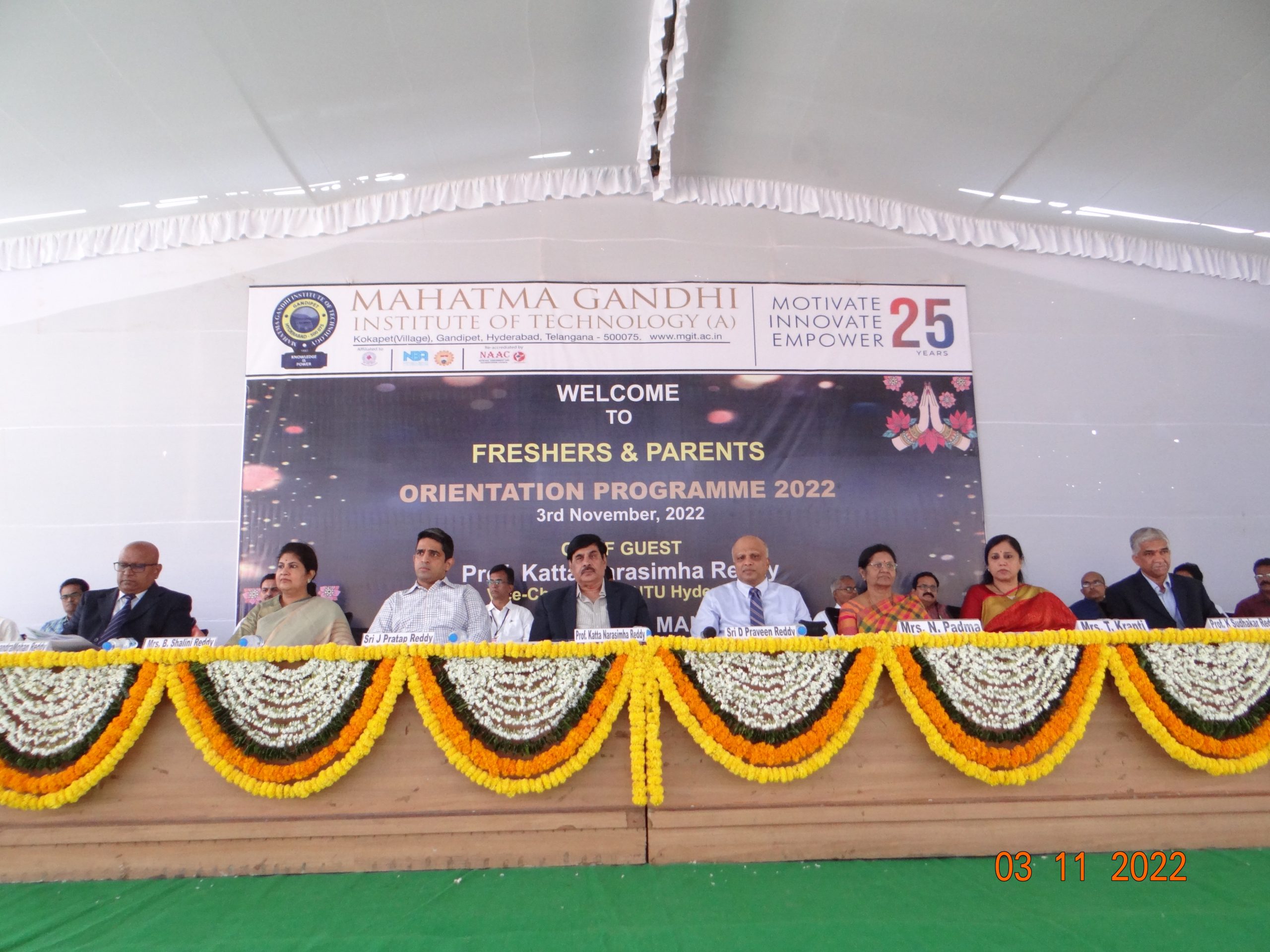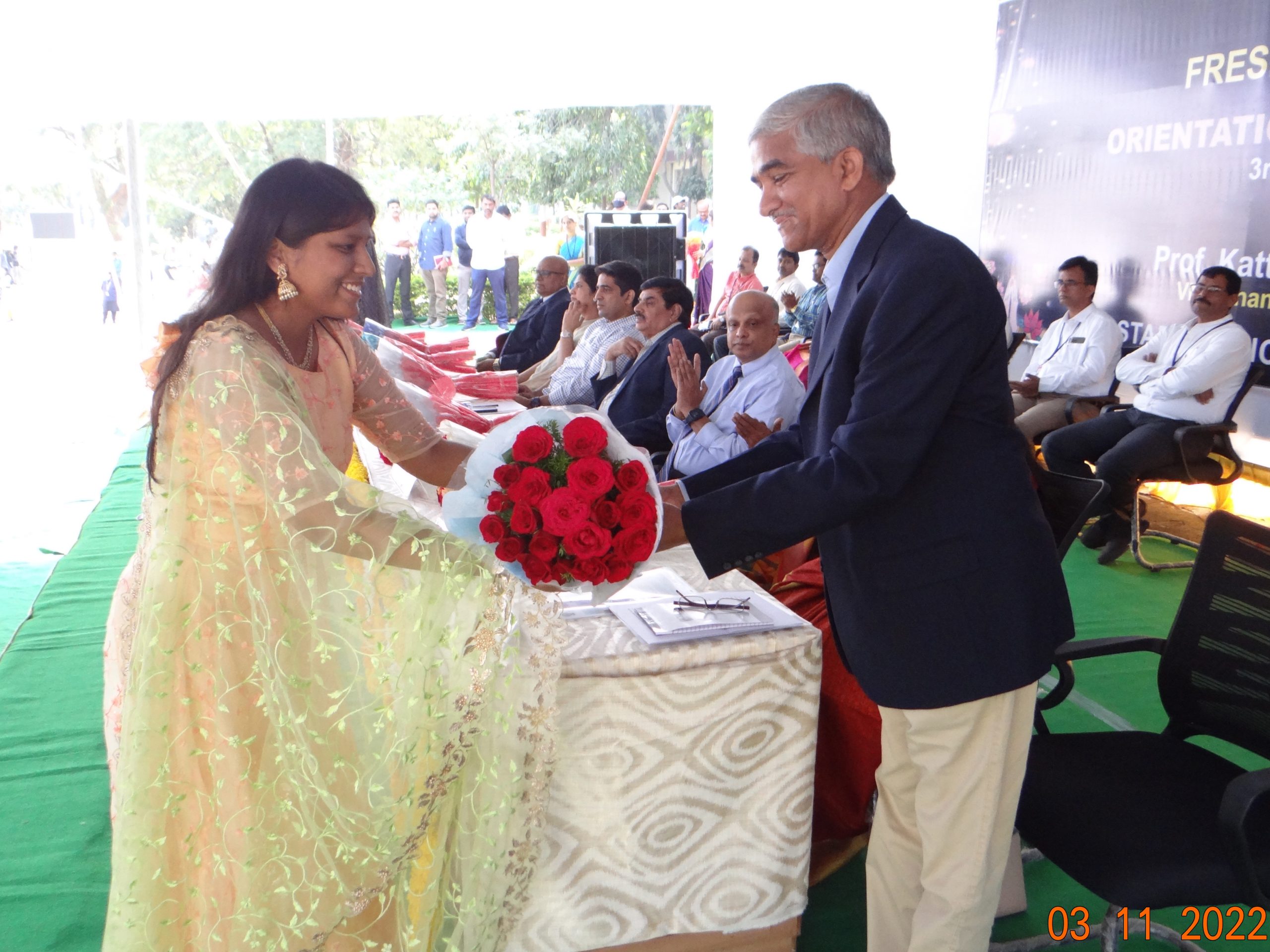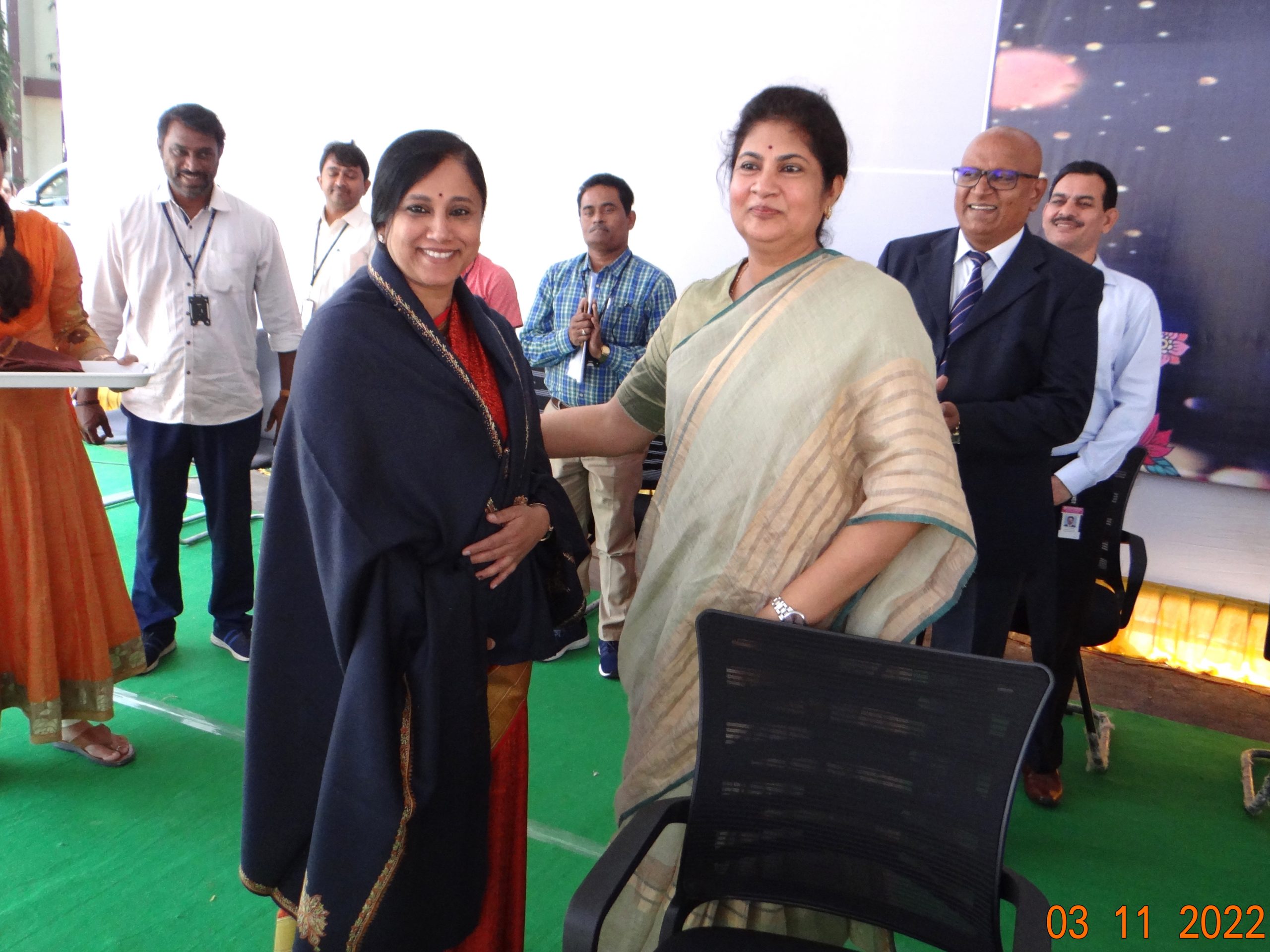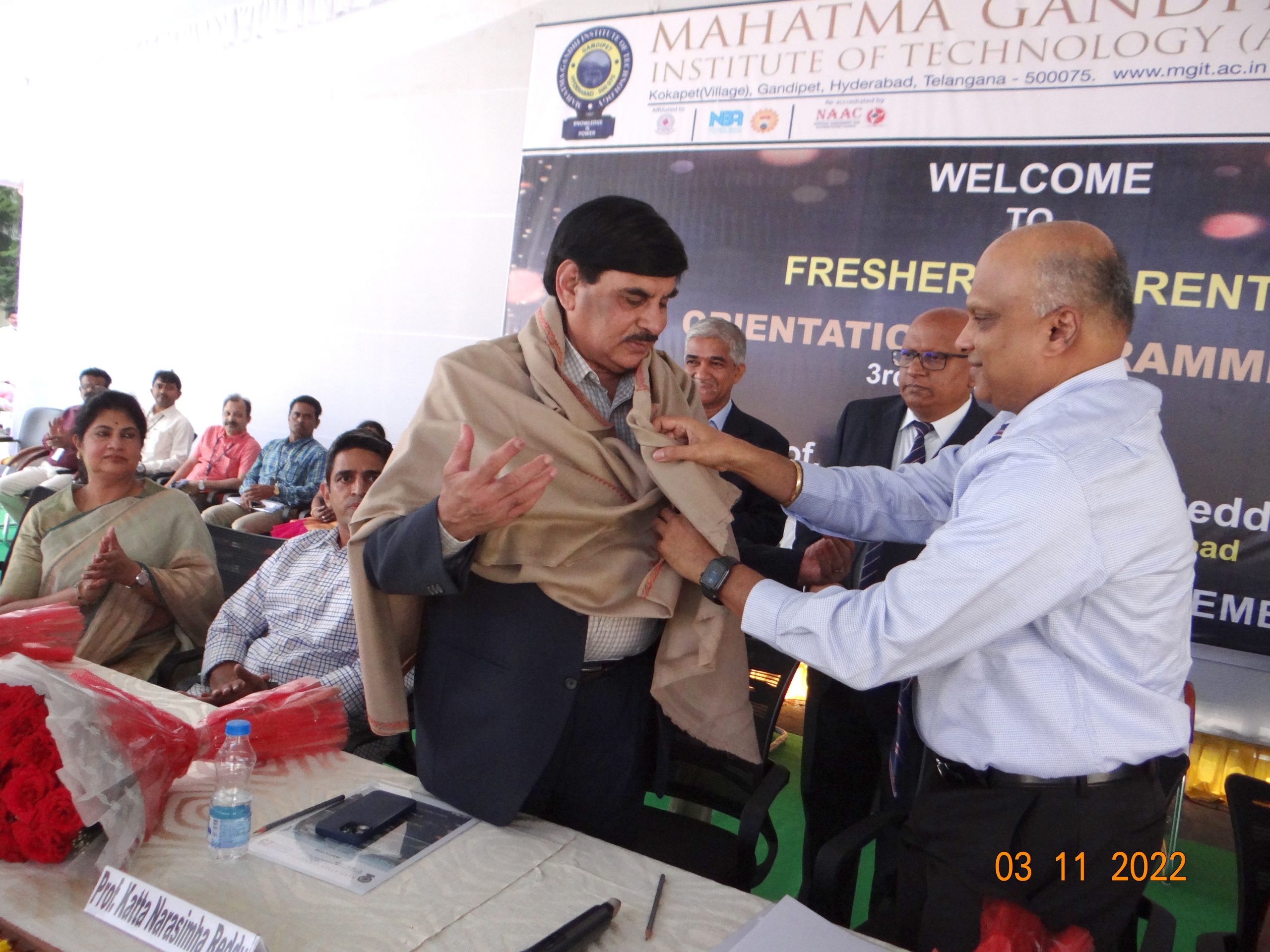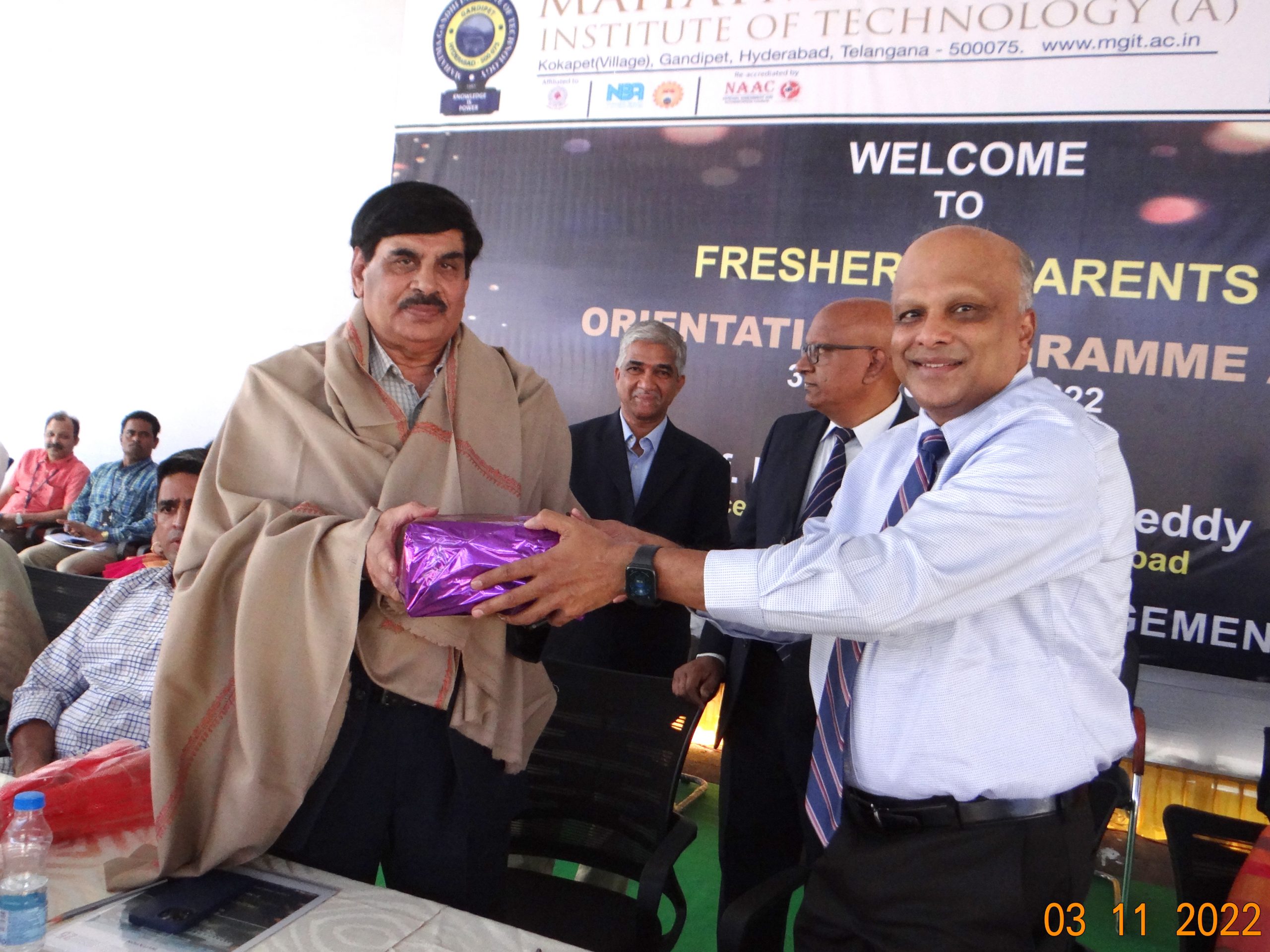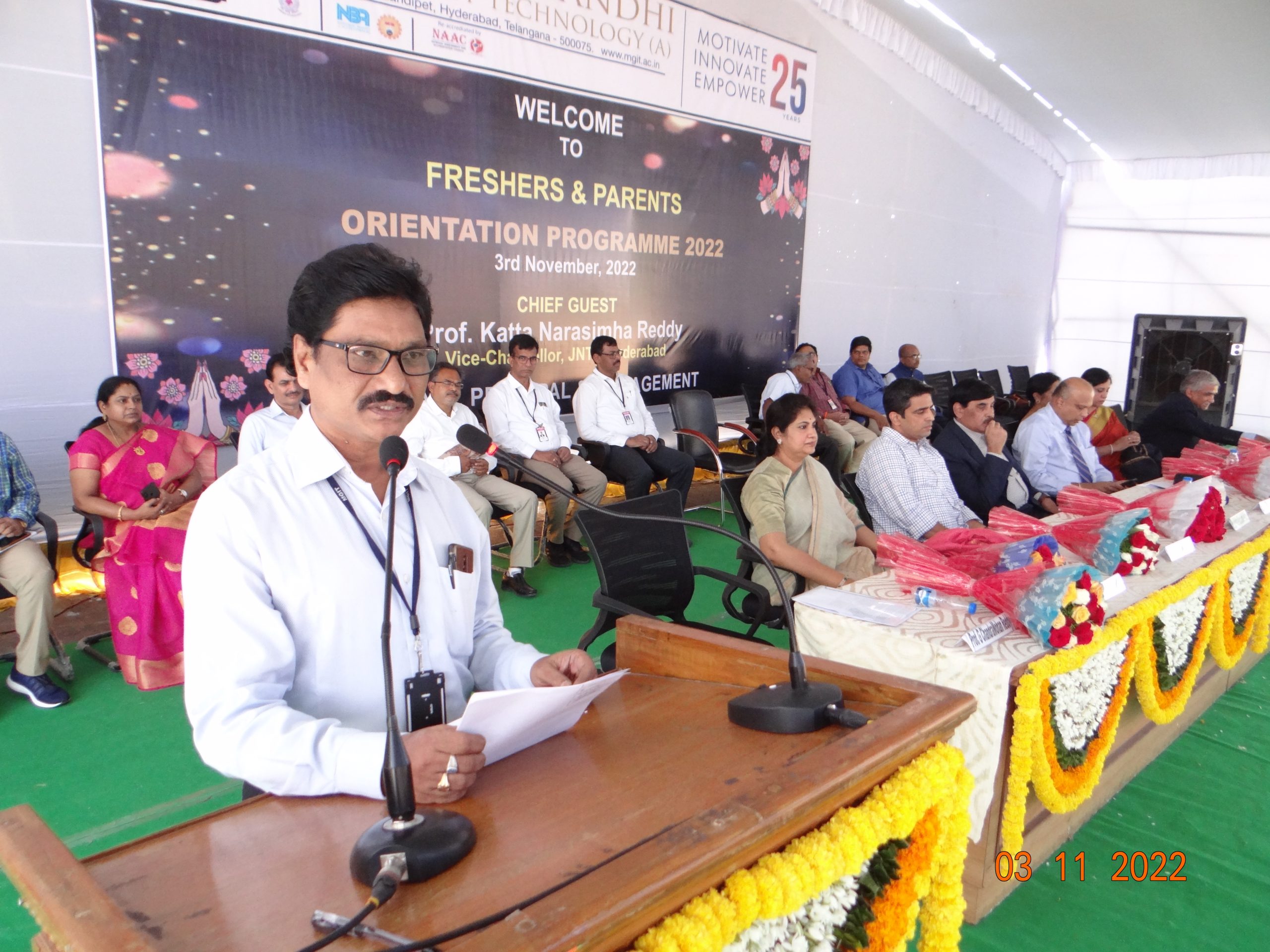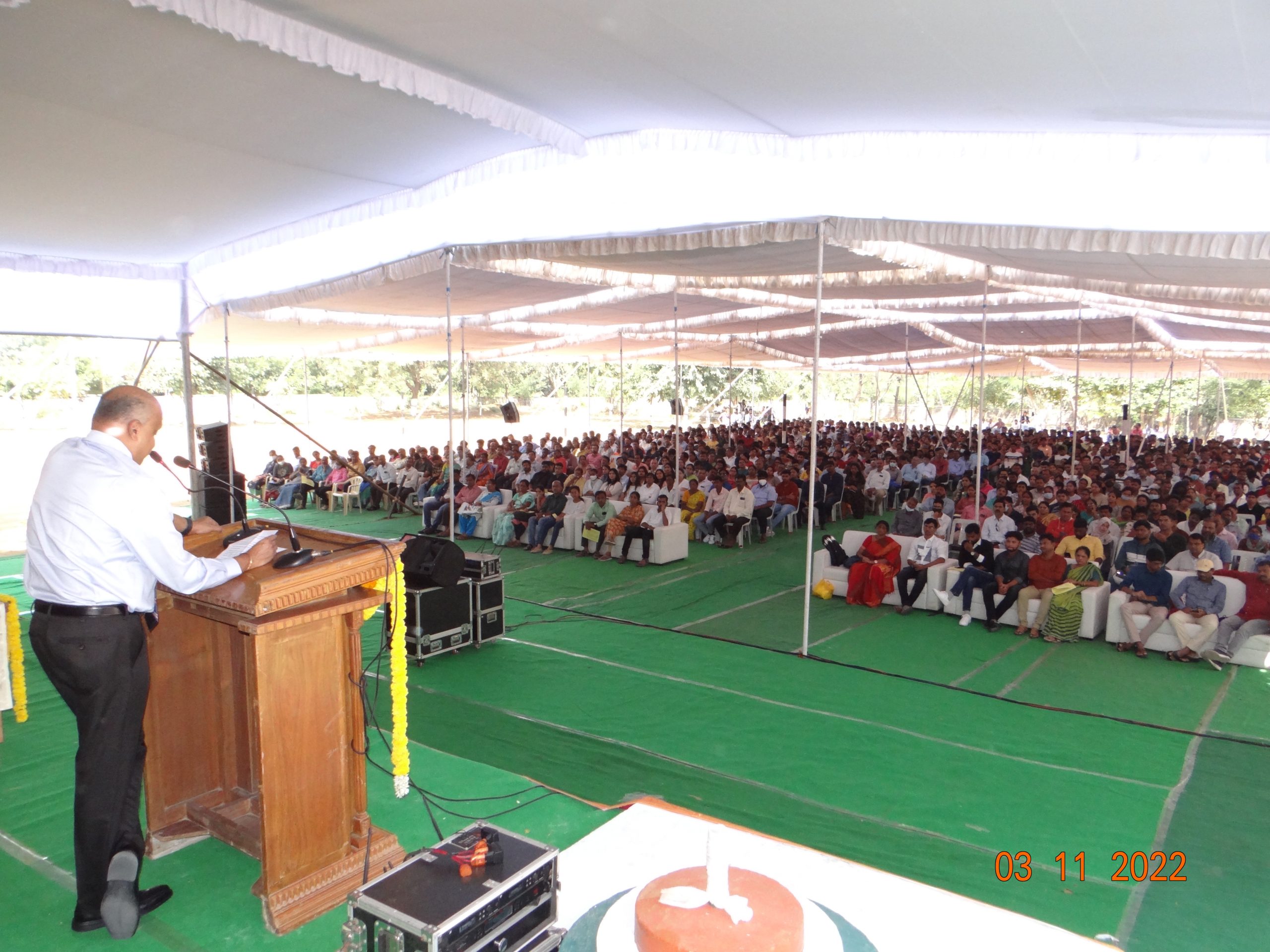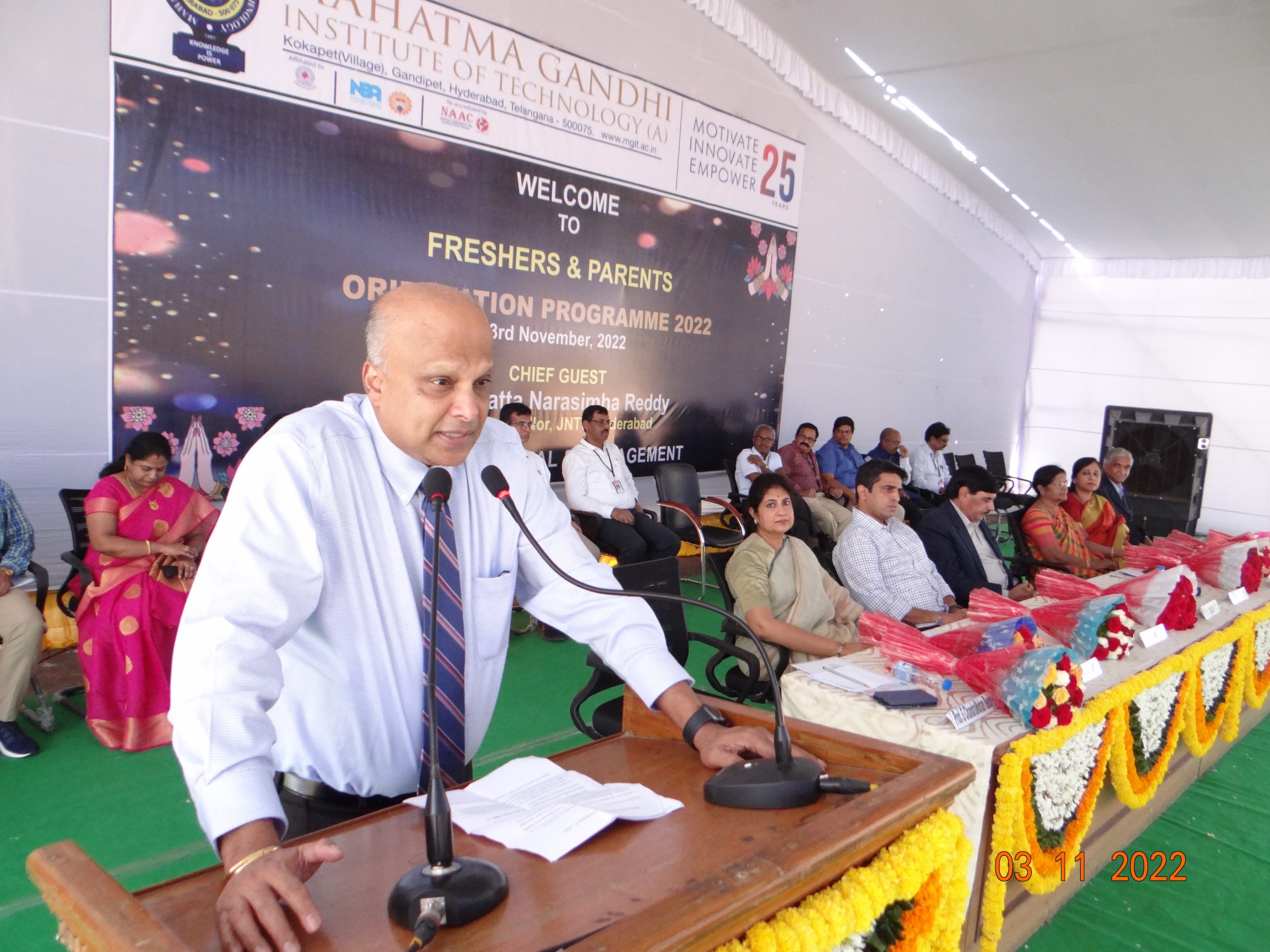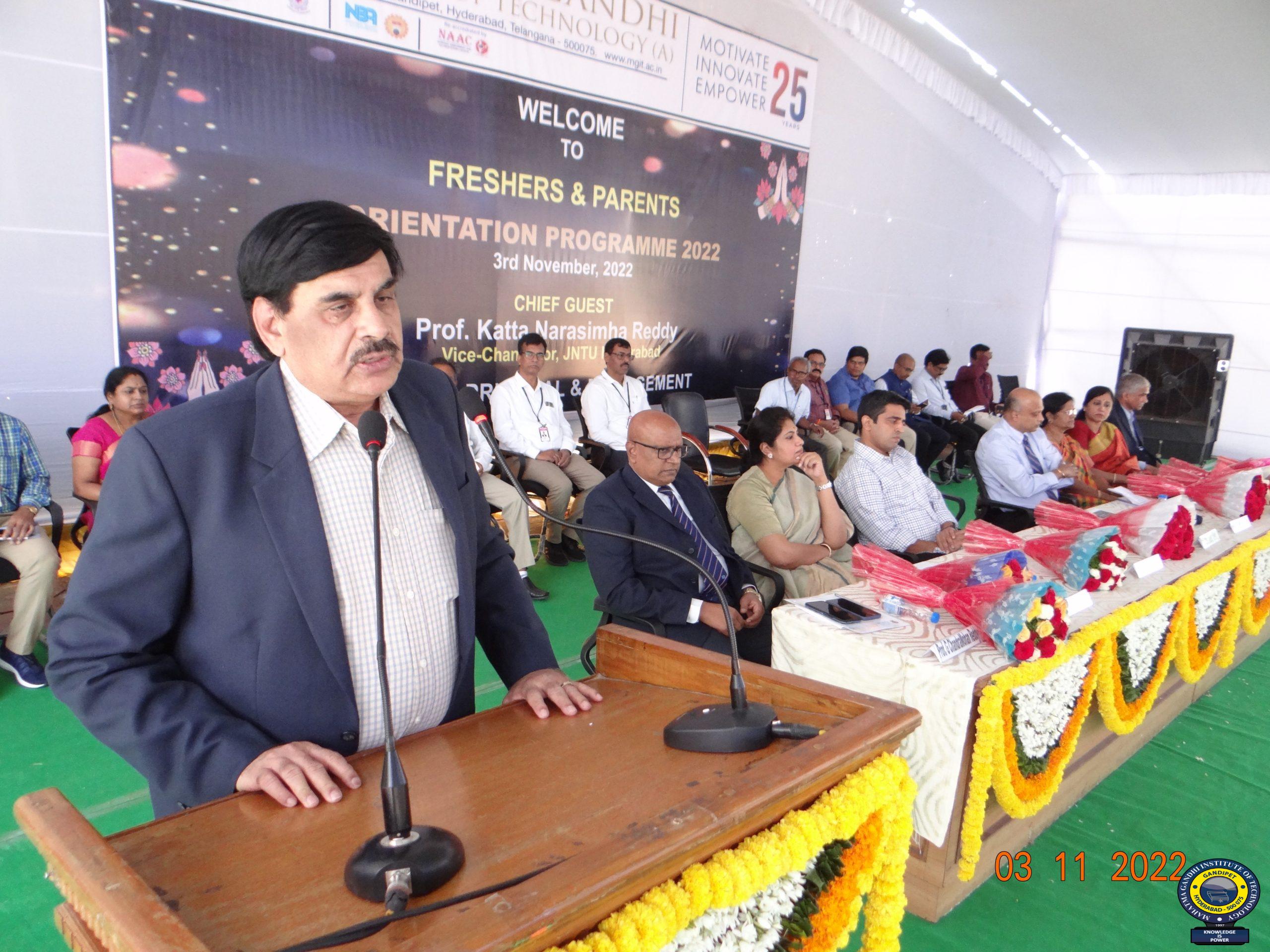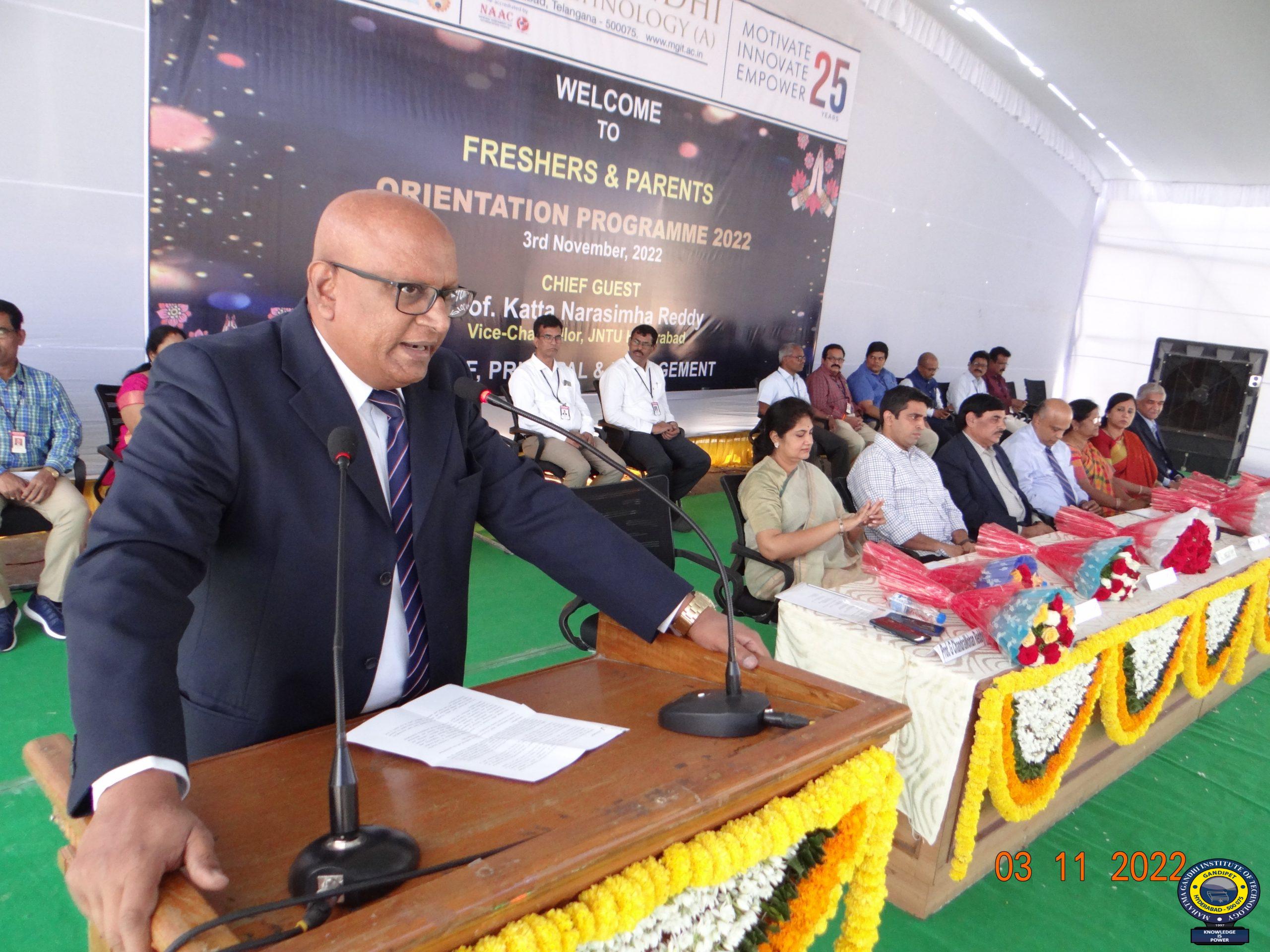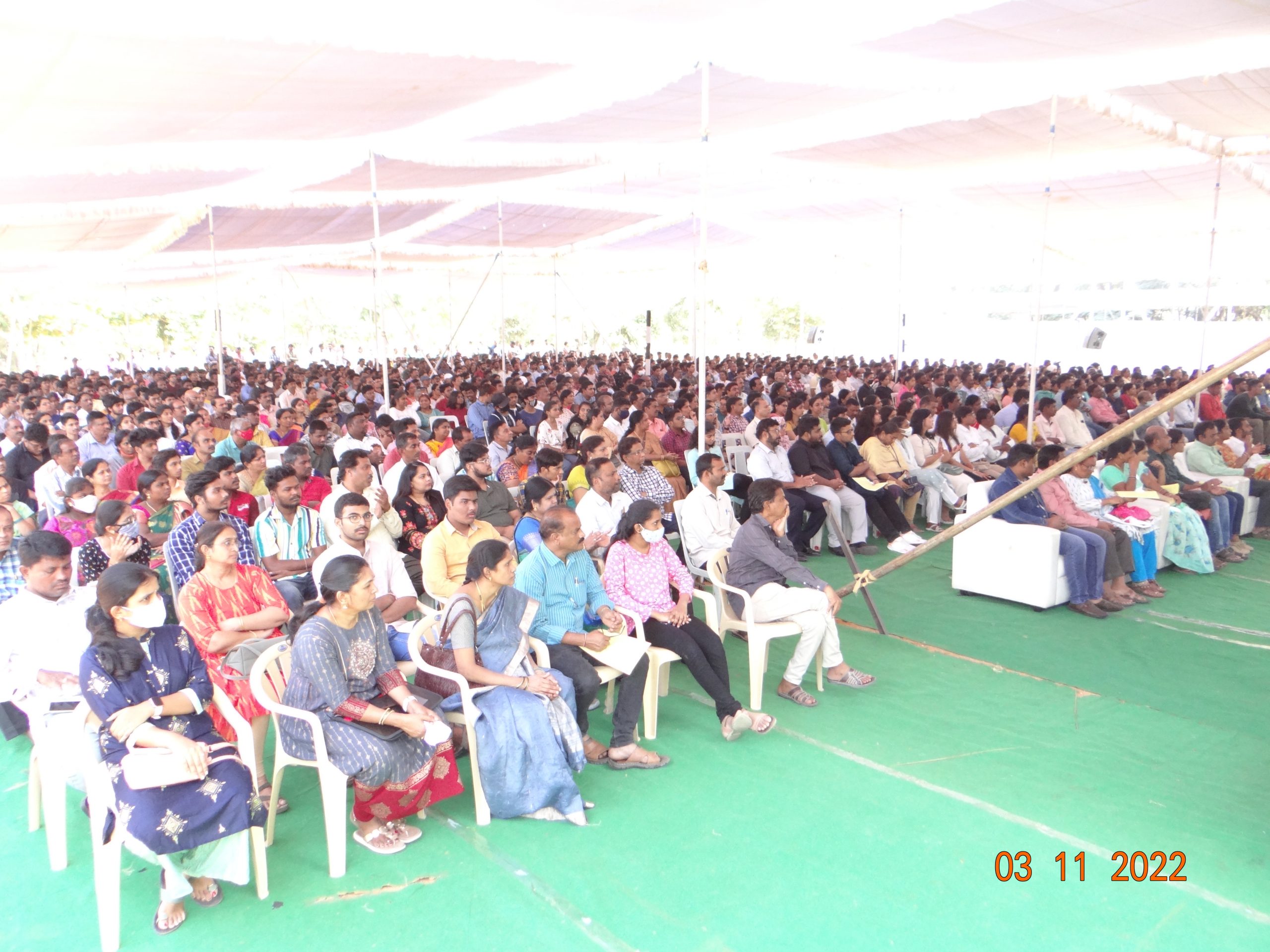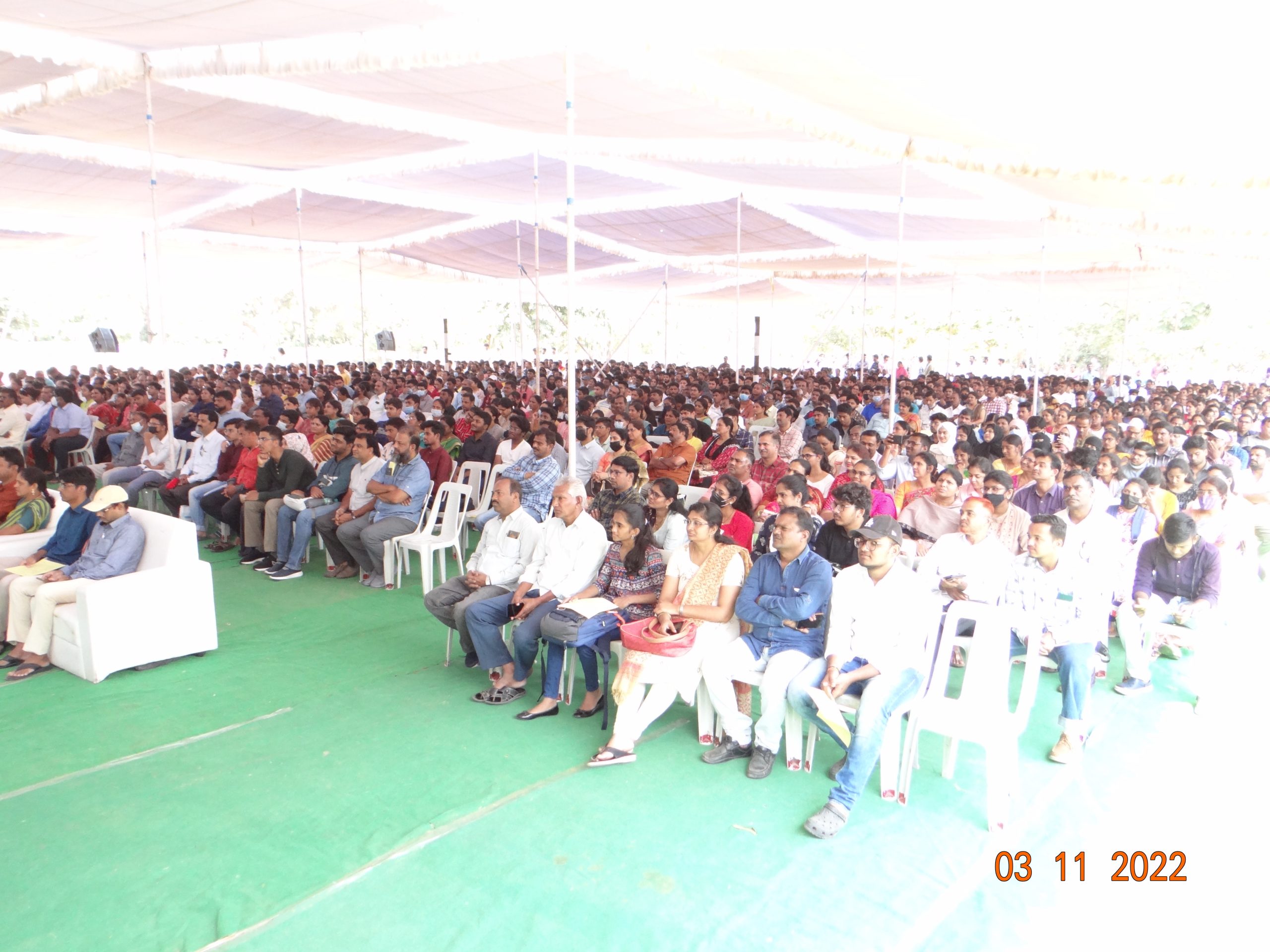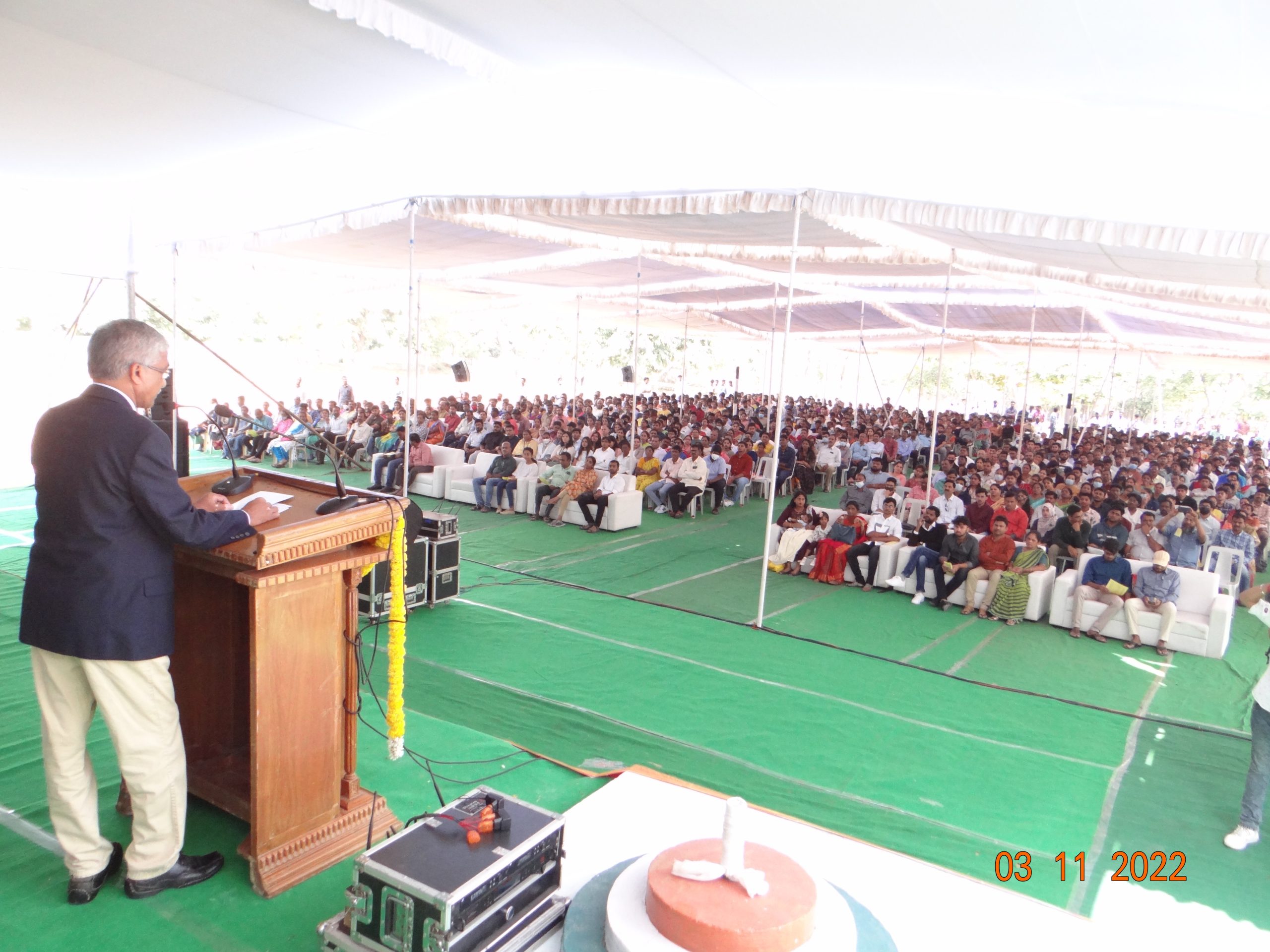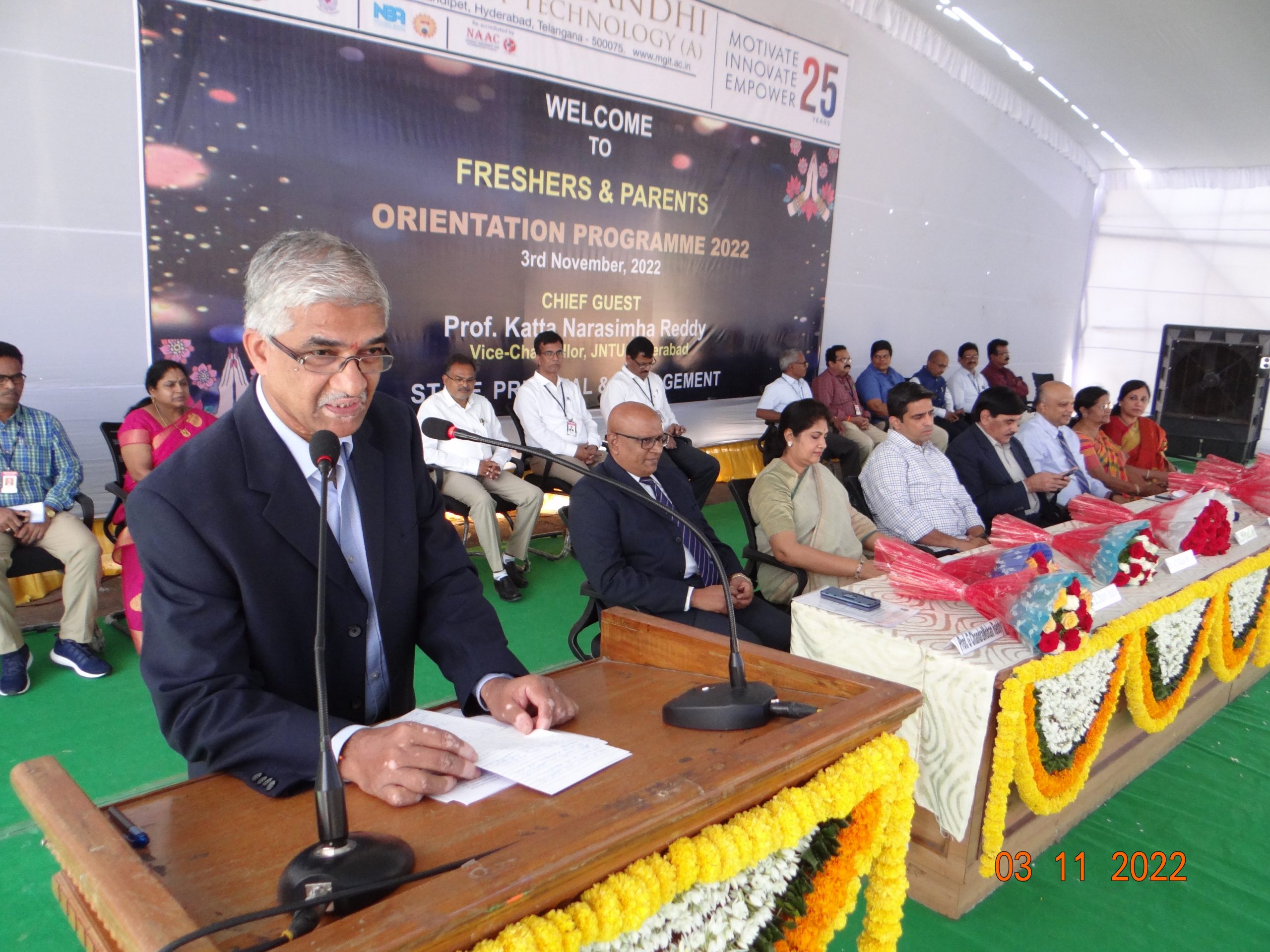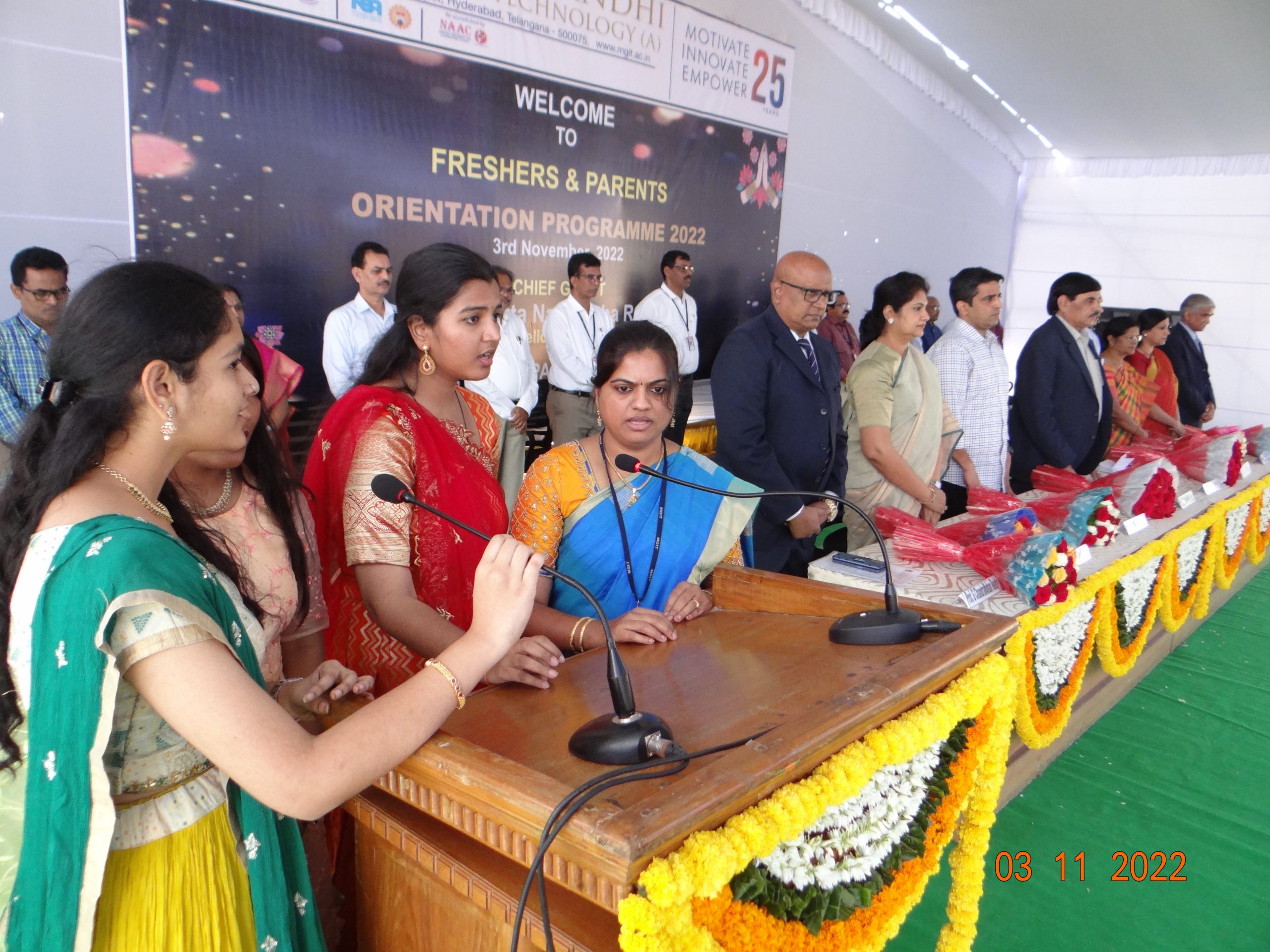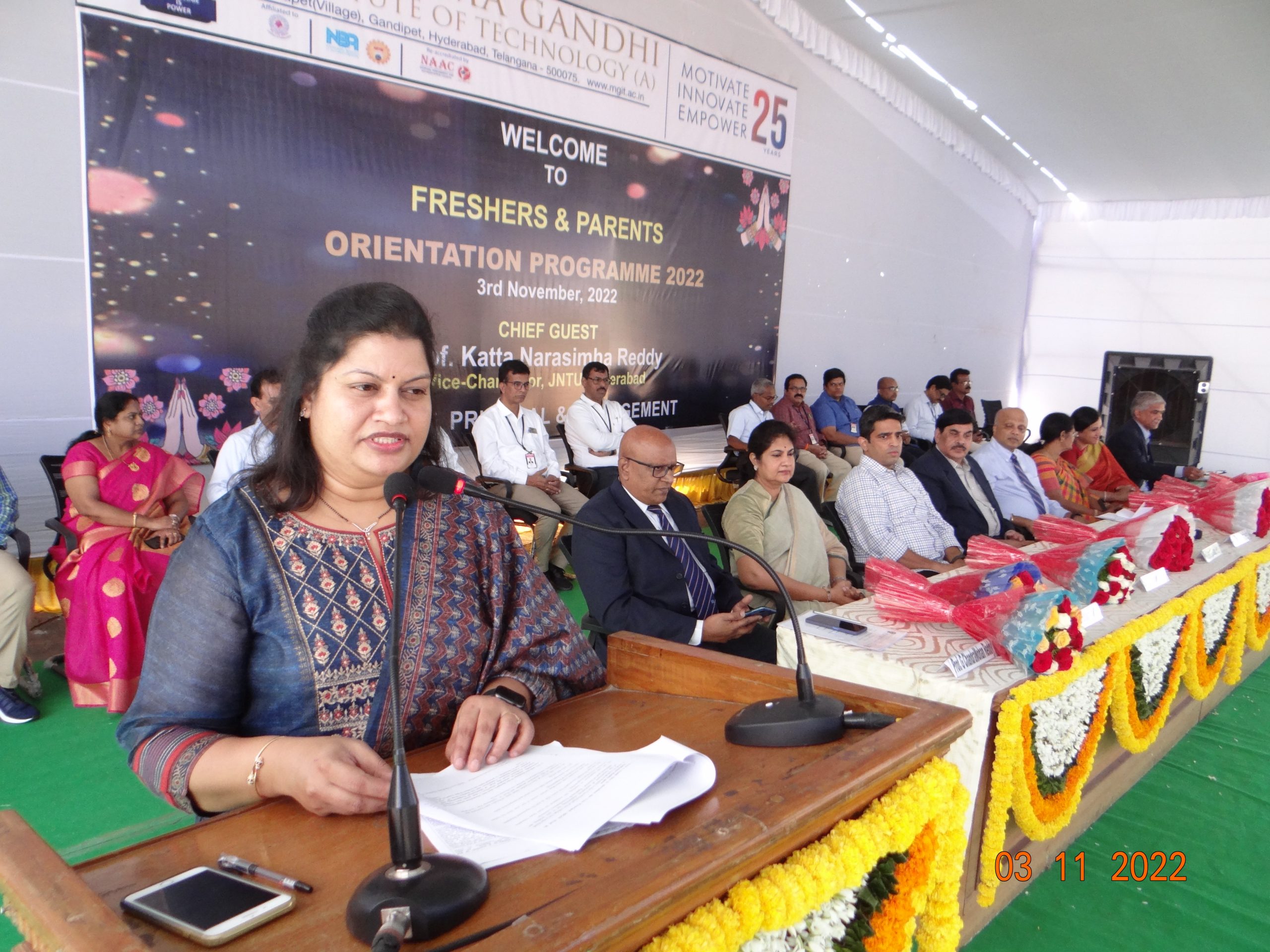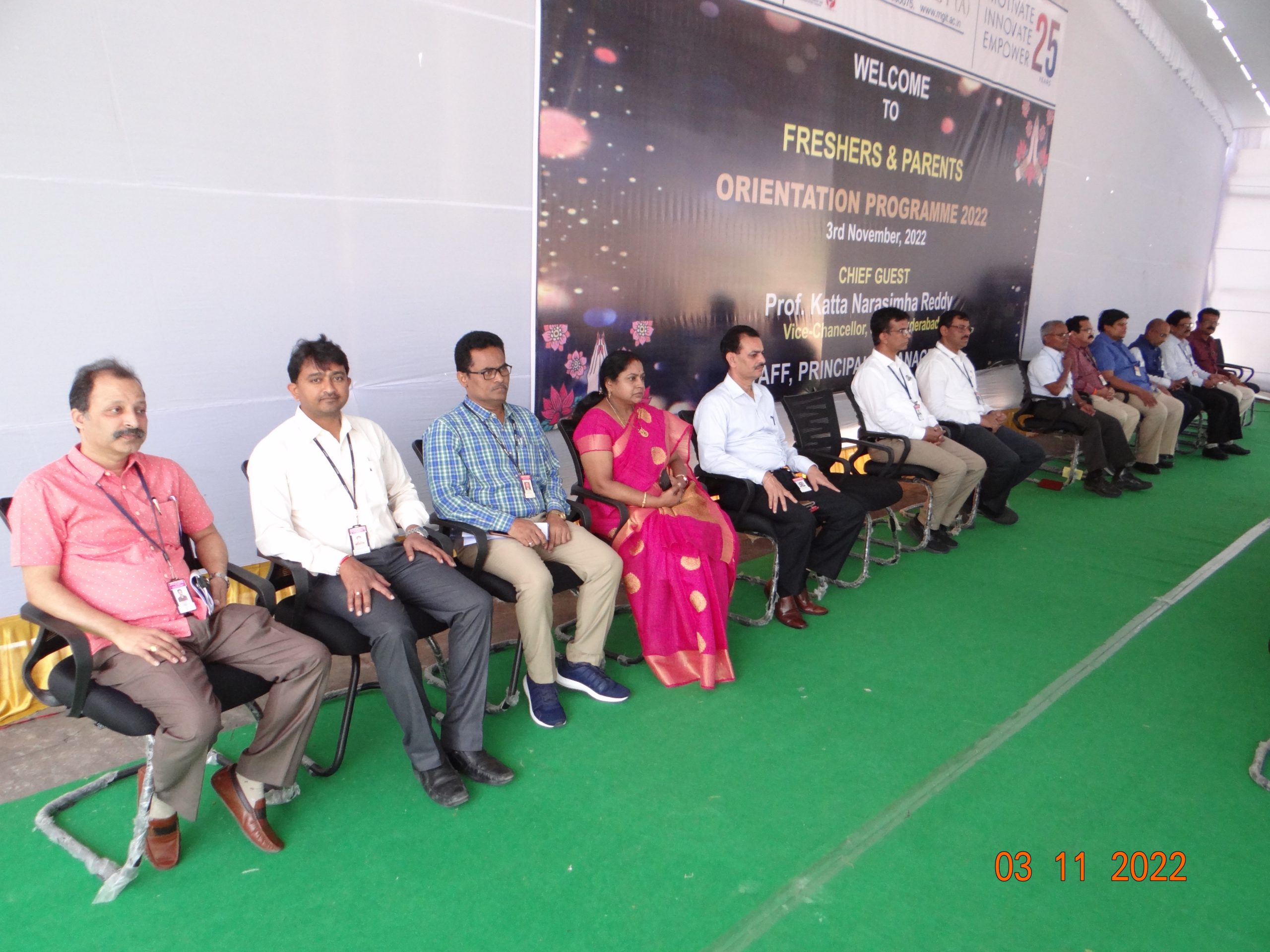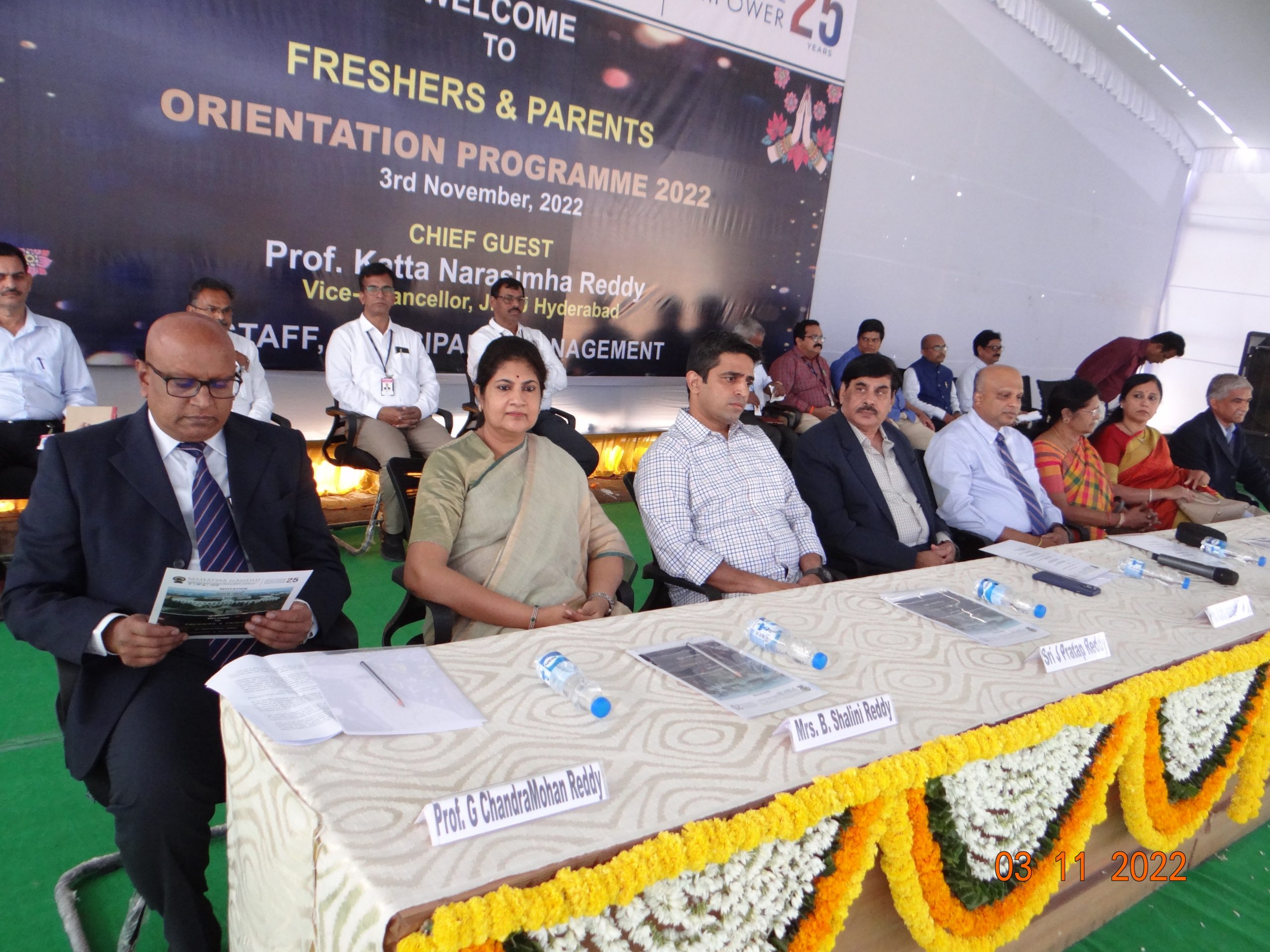 WhatsApp Image 2022-11-03 at 10.06.01 PM
WhatsApp Image 2022-11-03 at 8.21.53 PM (1)
WhatsApp Image 2022-11-03 at 8.21.53 PM
News Date : 04 Nov 2022 News Report
MGIT welcomed the new batch of B.Tech students and their parents with a Orientation Programme.
The Programme was aimed to familiarize the students with the new campus environment so that they kick start their professional journey to become successful engineers.
We are greatly honored by the presence of hon'ble Vice-Chancellor JNTU Hyderabad, Prof. K. Narasimha Reddy garu as Chief Guest during the event.
Chairman, MGIT, Sri. D. Praveen Reddy, Secretary & Correspondent, Sri. J. Pratap Reddy, Distinguished CBES Board Members, Smt. B. Shalini Reddy, Smt. T. Kranthi &
Smt. N. Padma along with Principal, MGIT, Prof. G. Chandra Mohan Reddy & Vice-Principal, Prof. K. Sudhakar Reddy and other Heads, faculty & Staff were present during the programme.
The students were also taken on a tour of various facilities such as Central Workshop, Central Library and various laboratories.