Guidance Cell (G-CELL)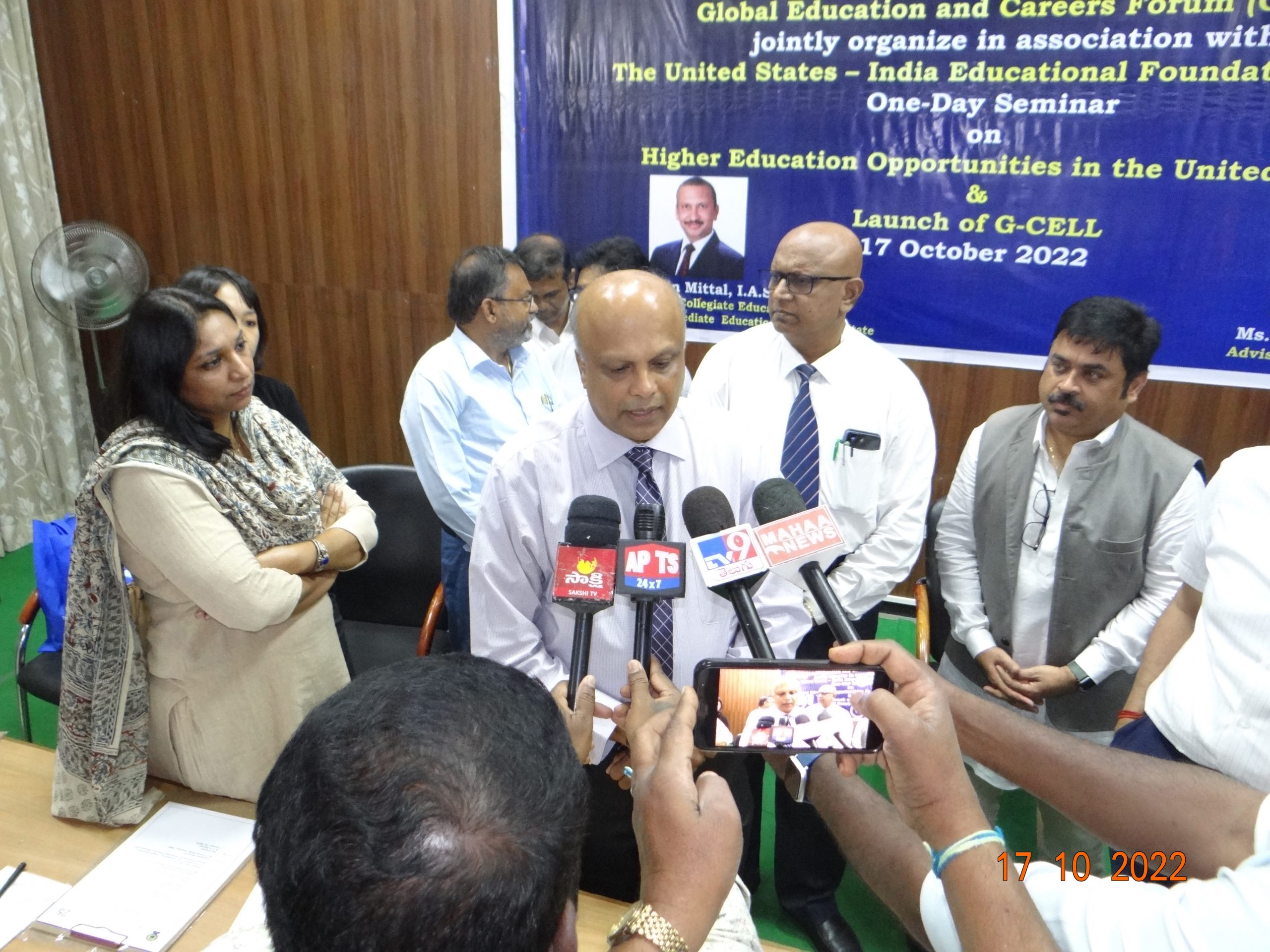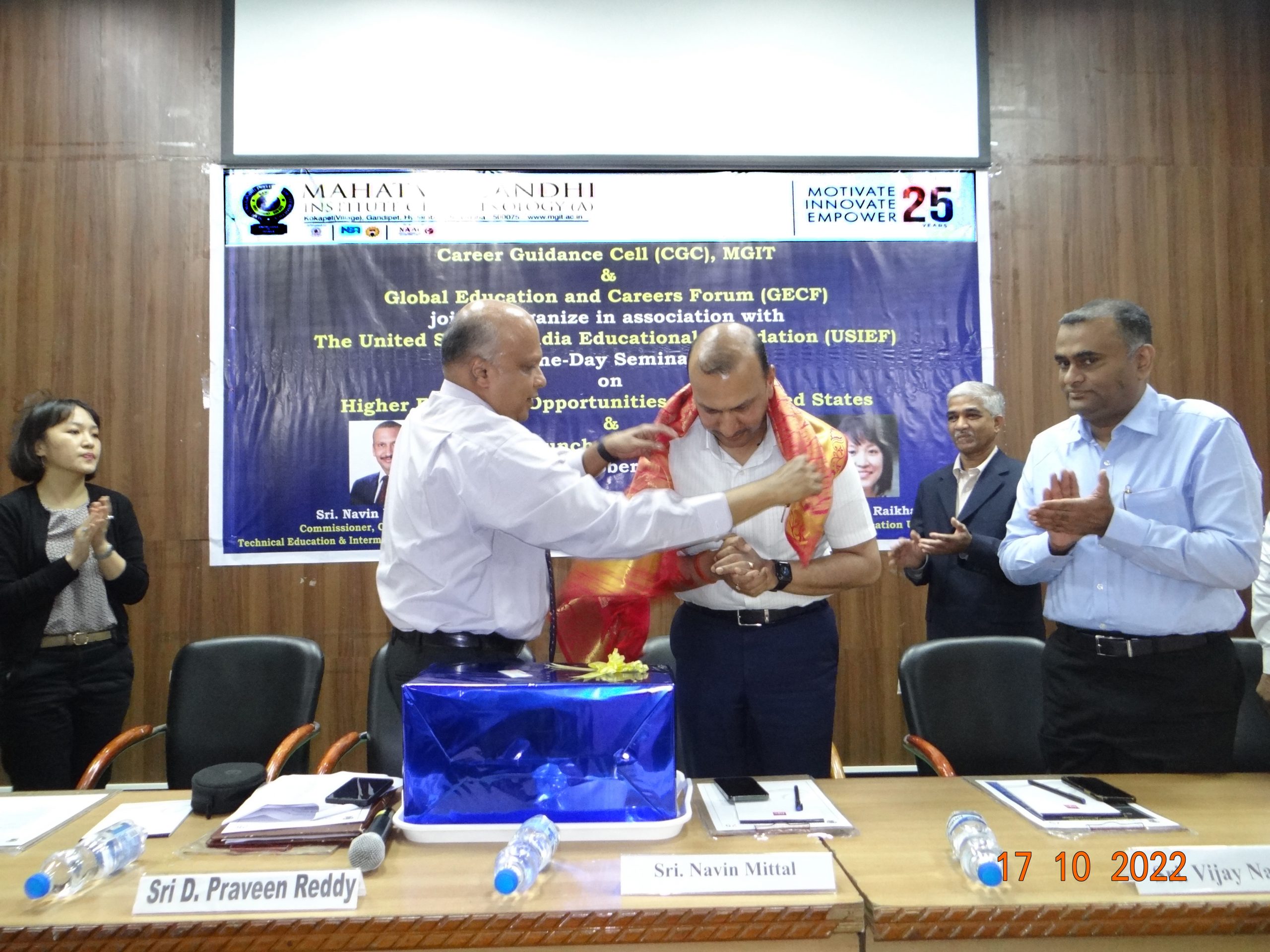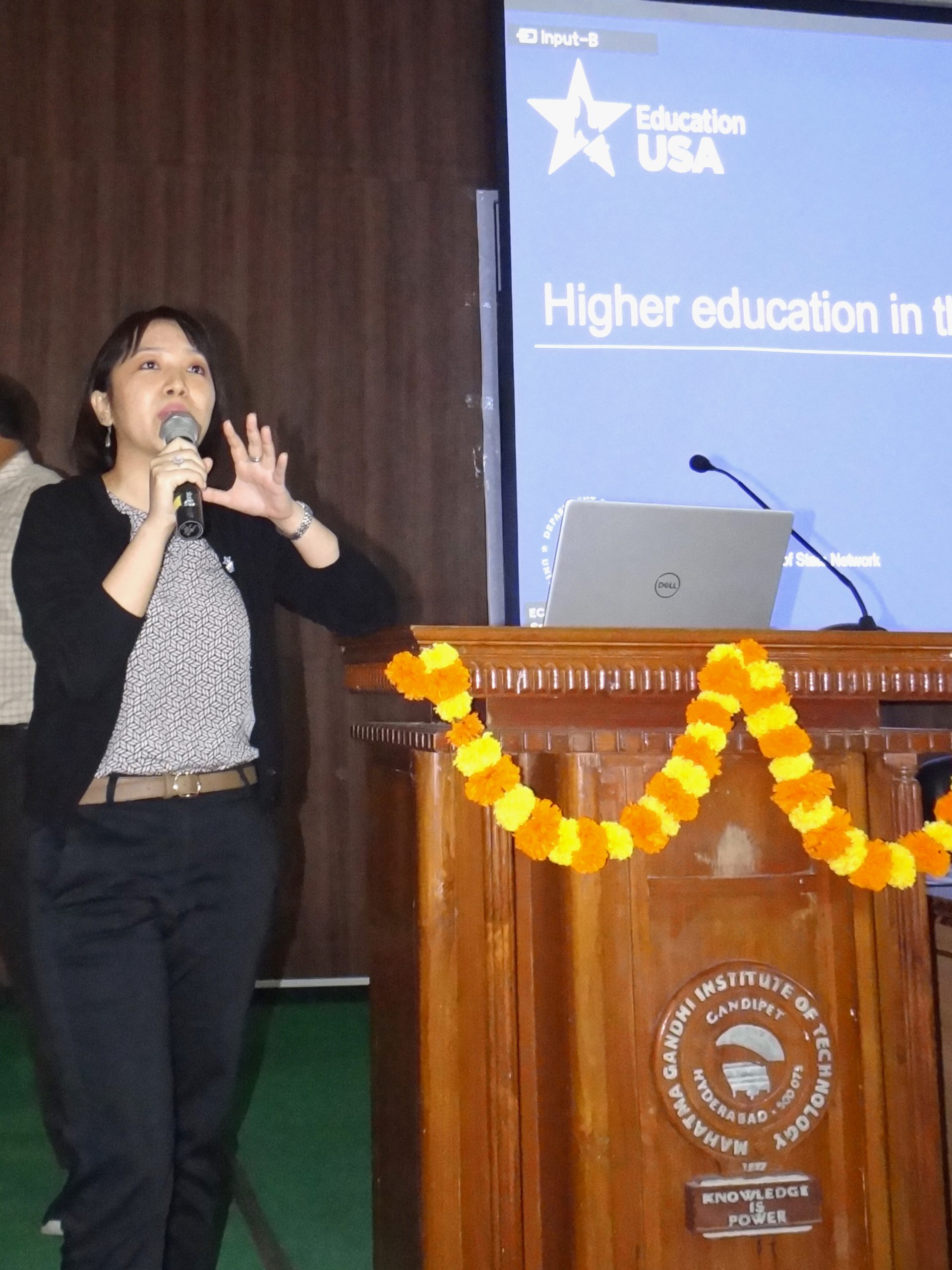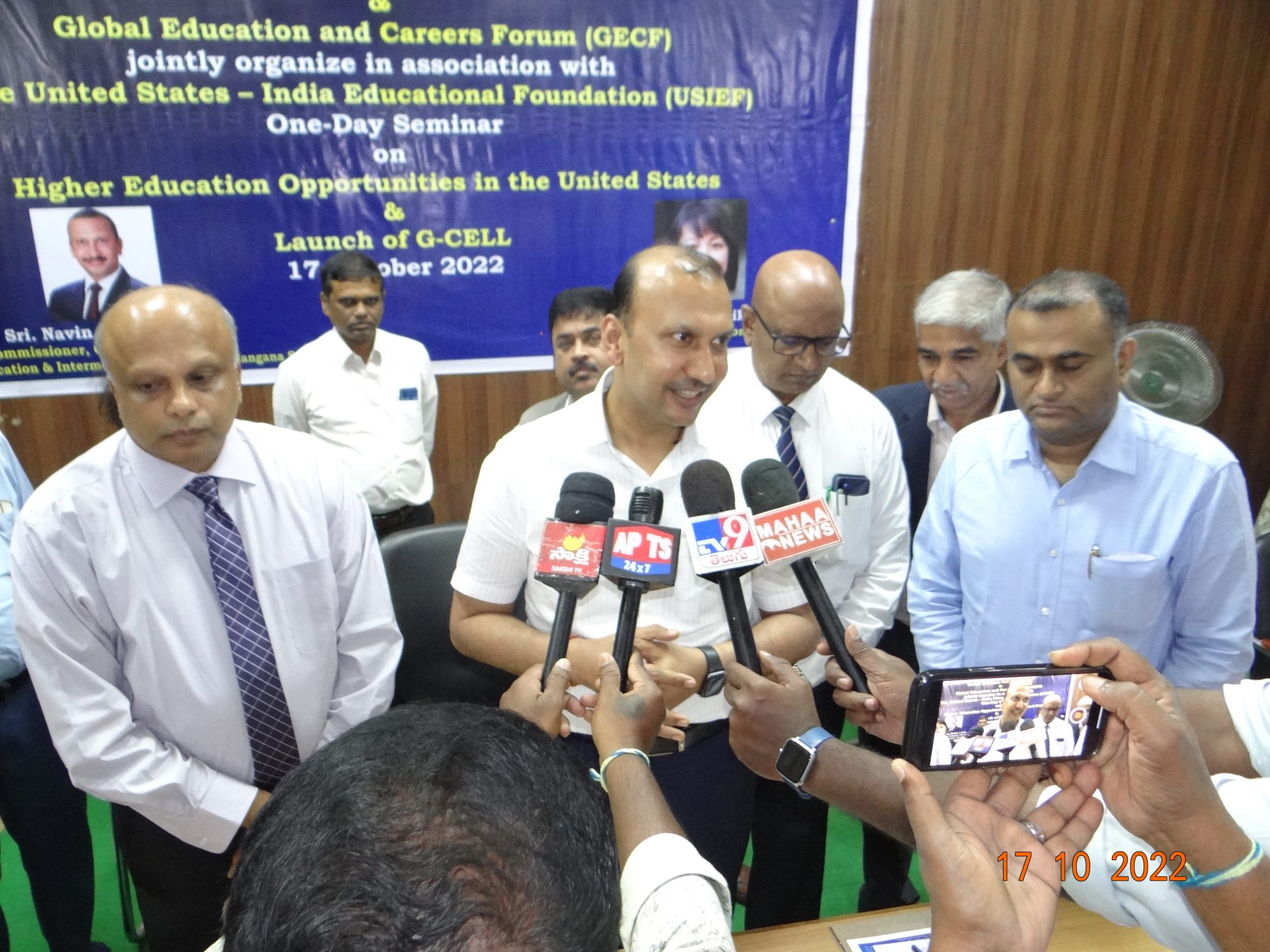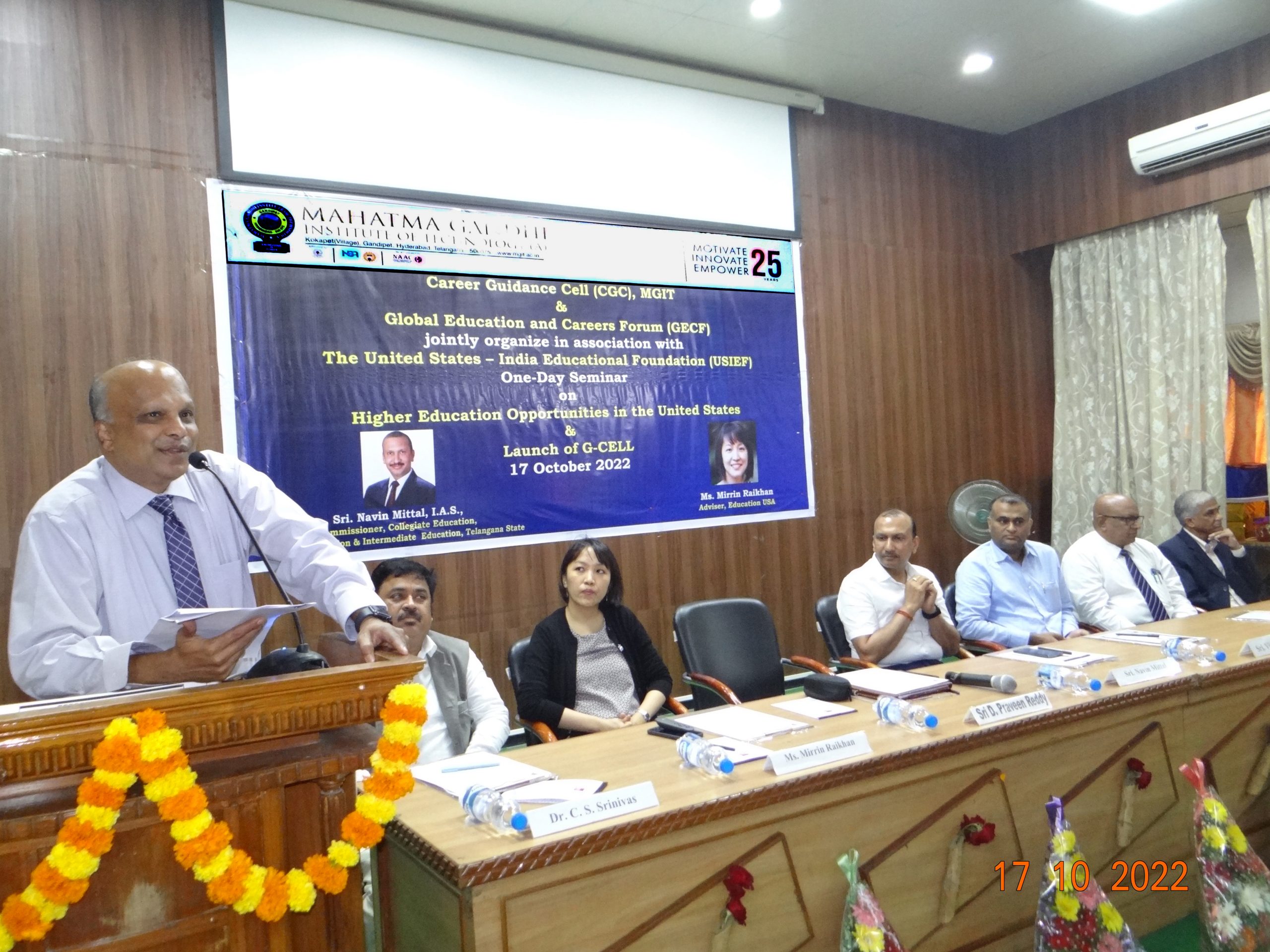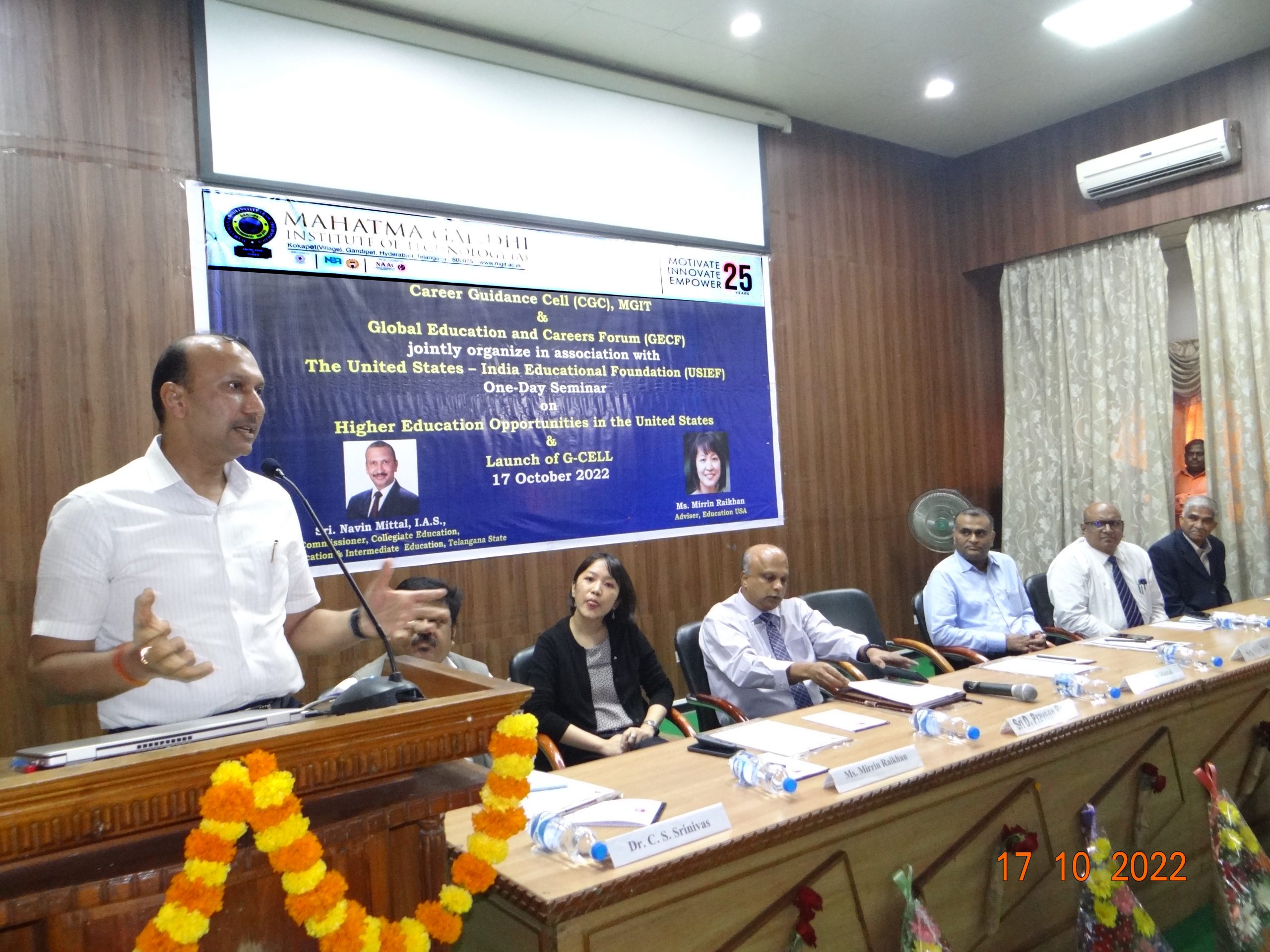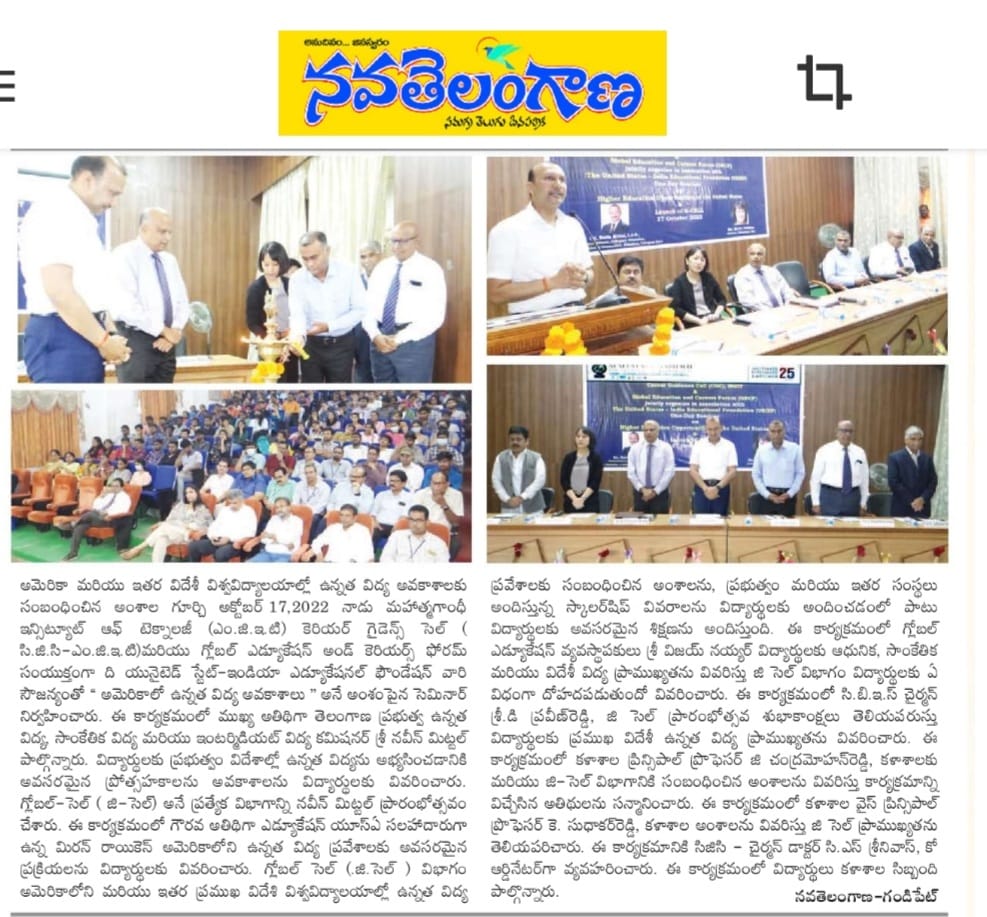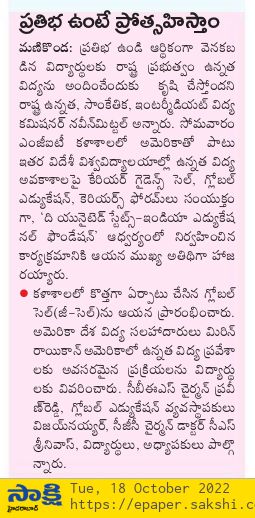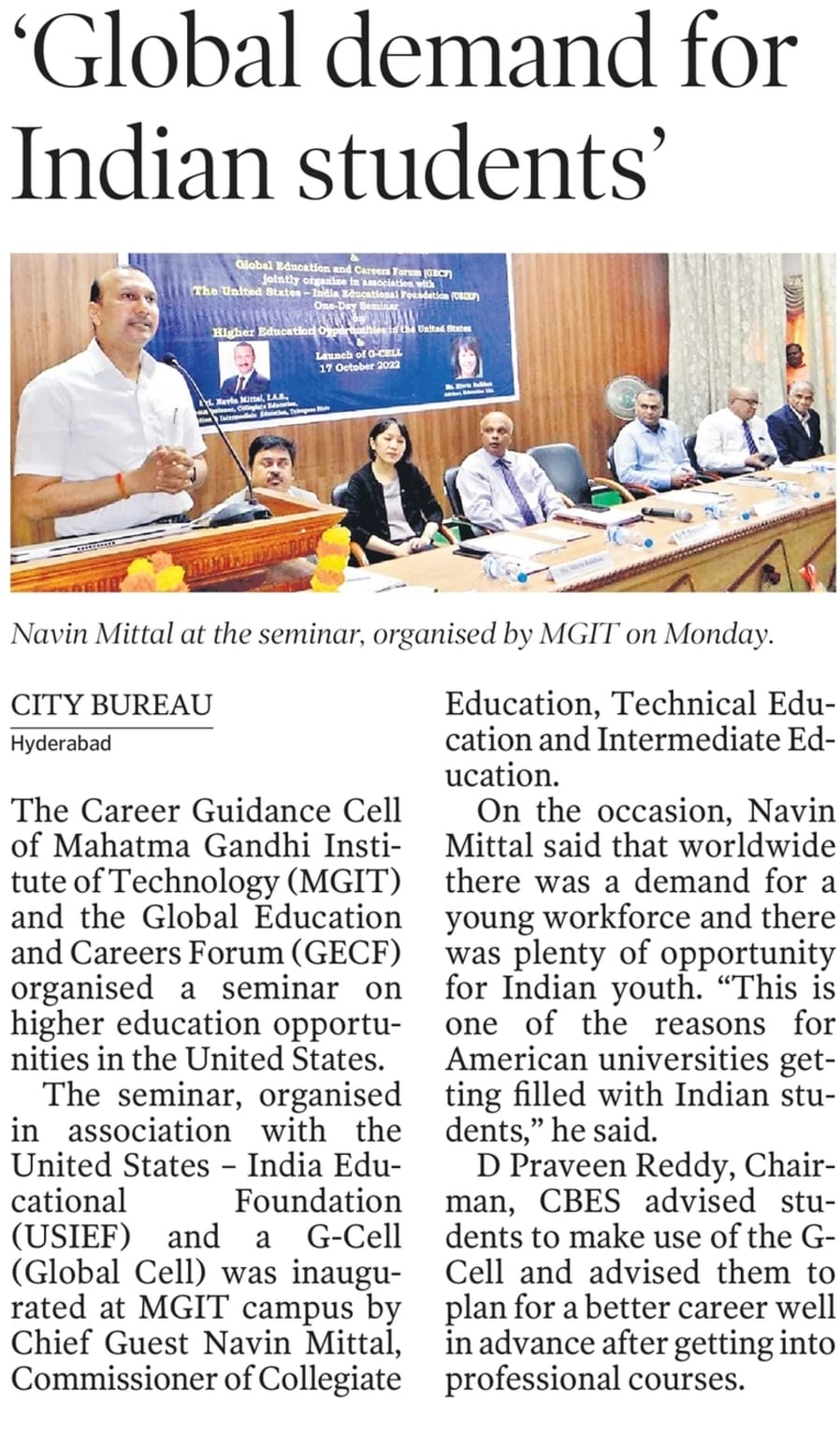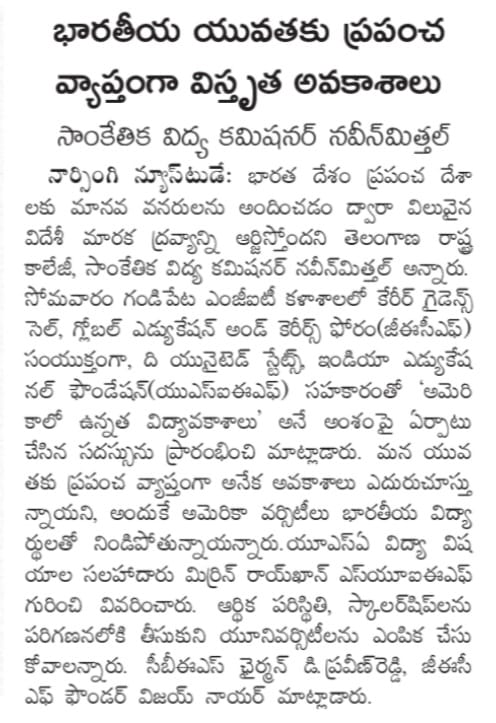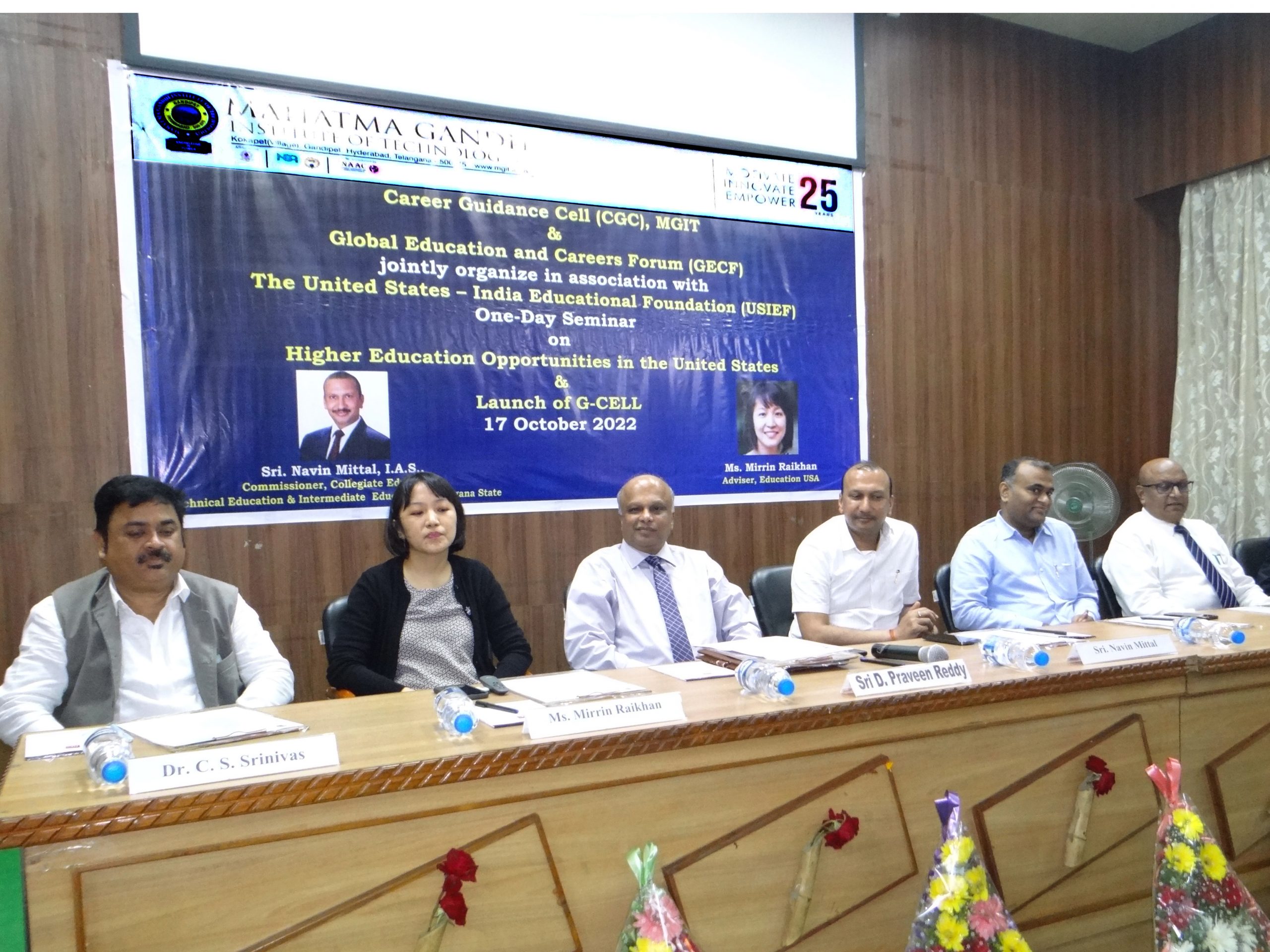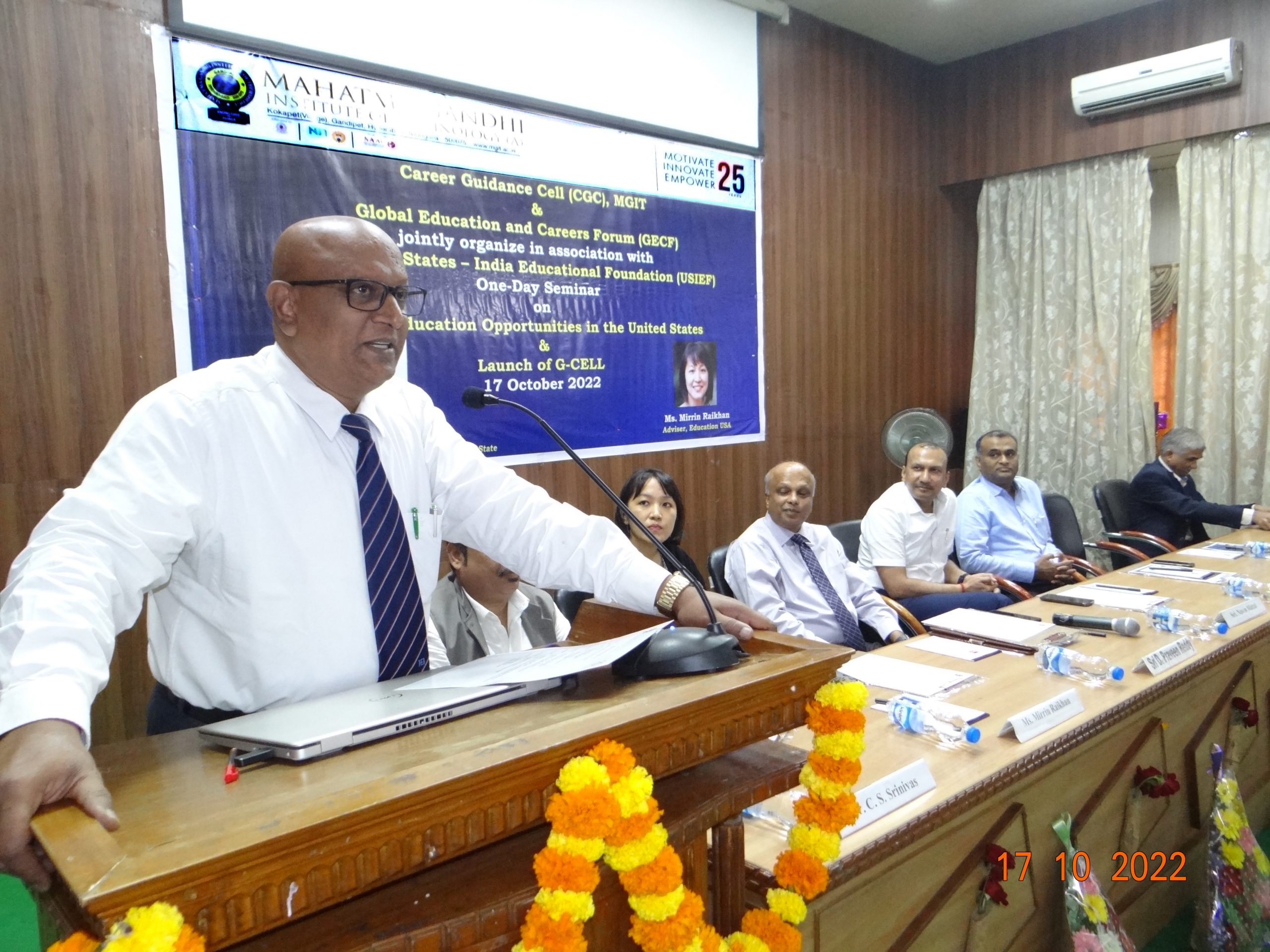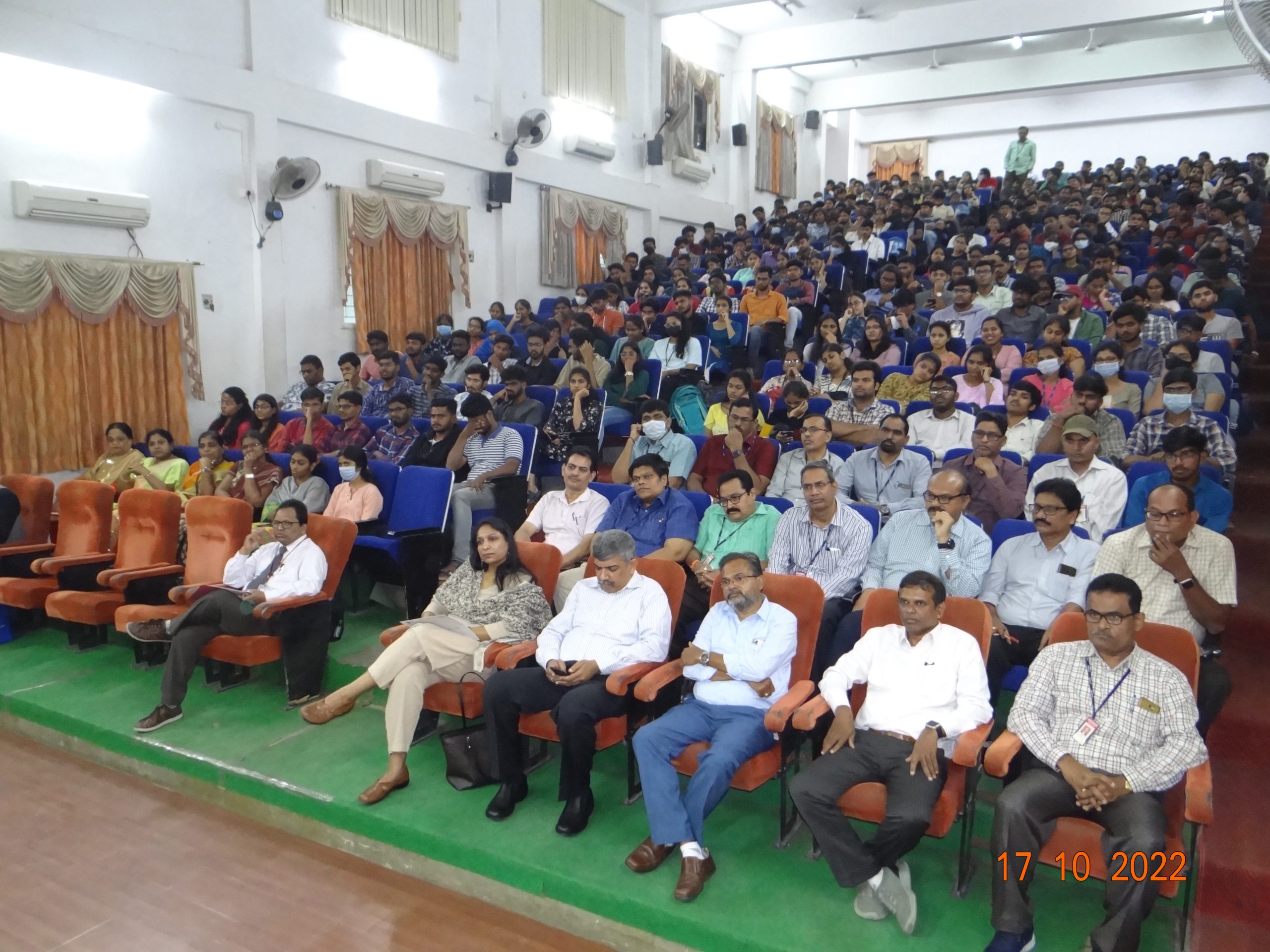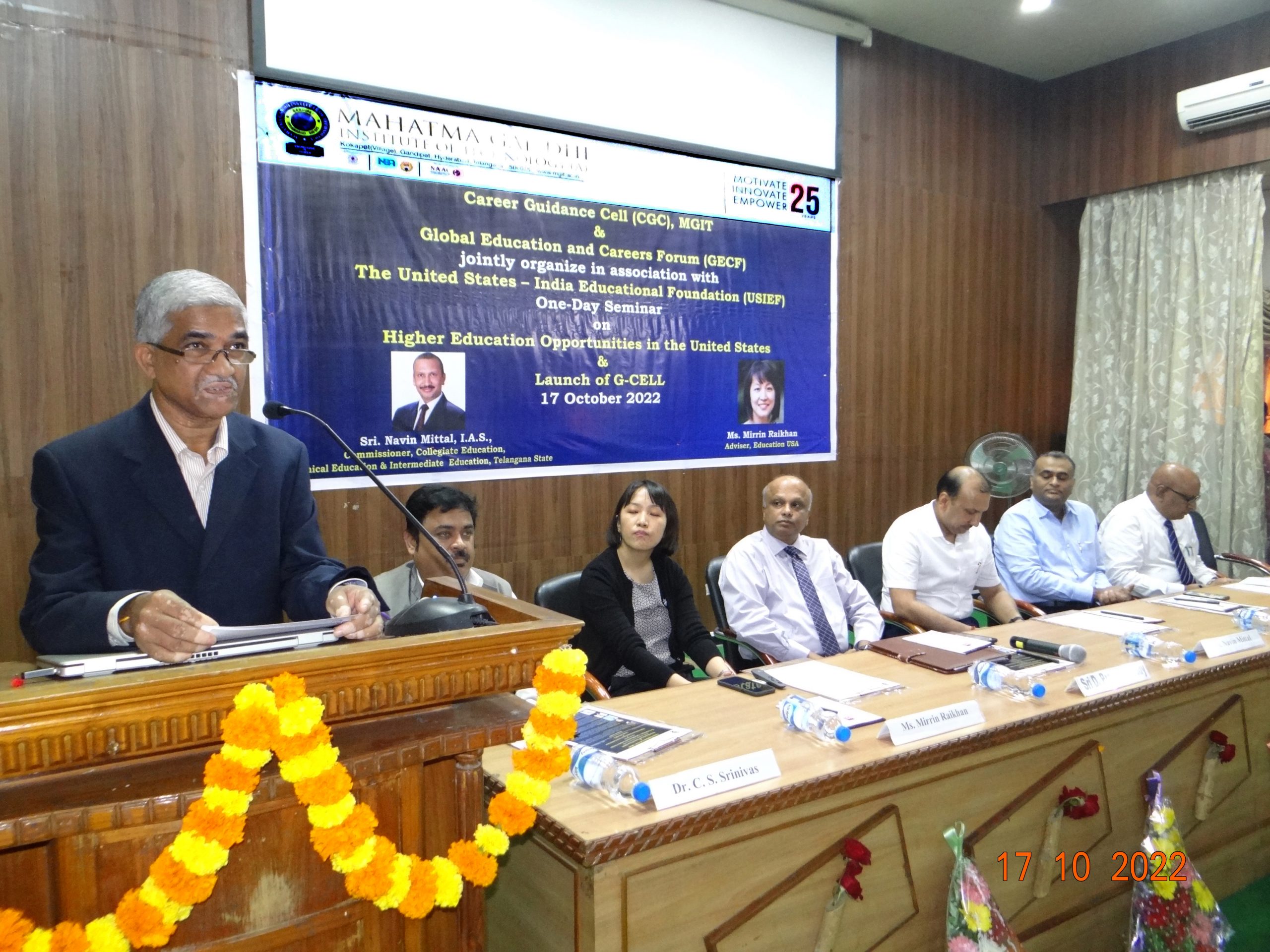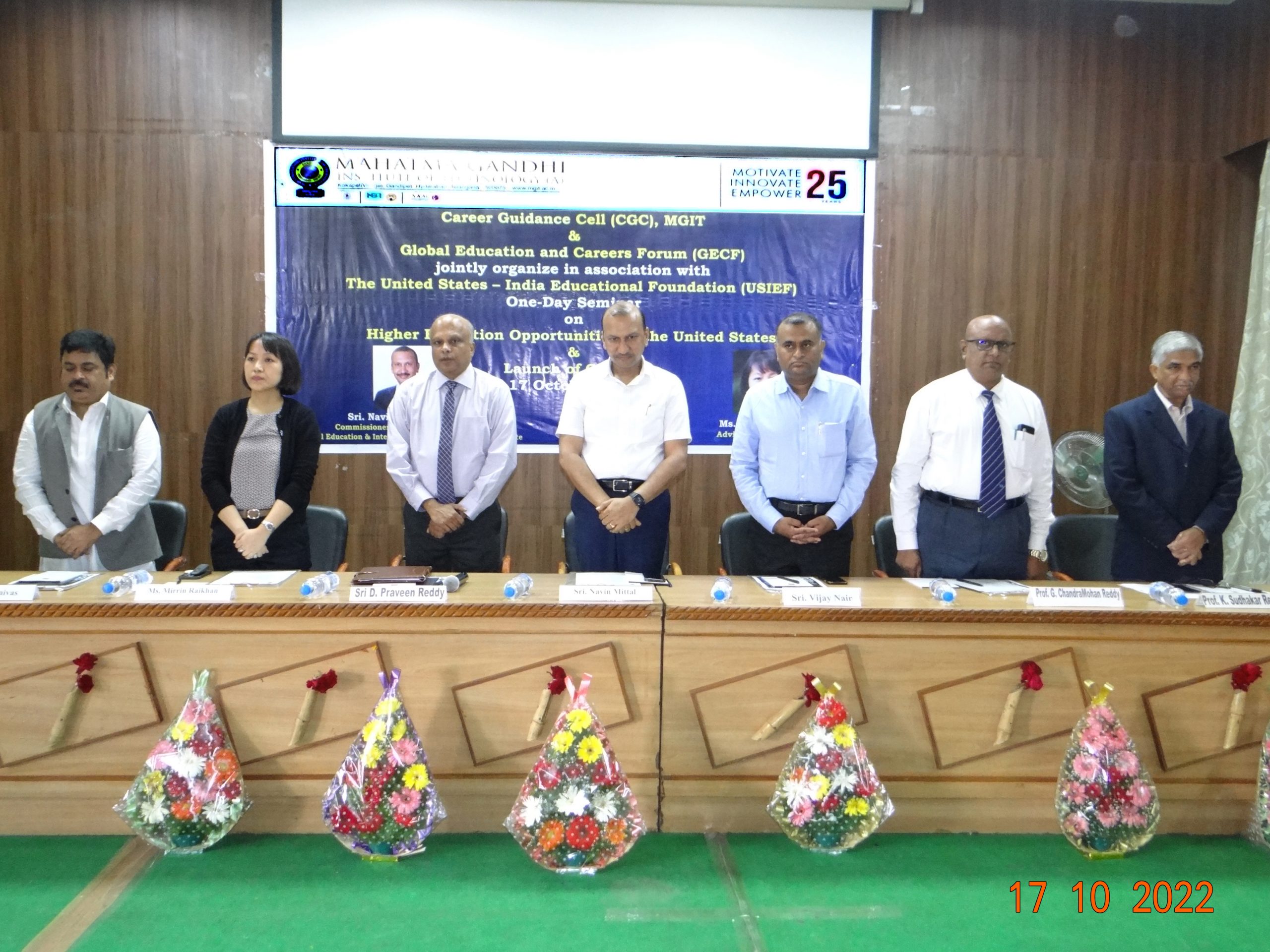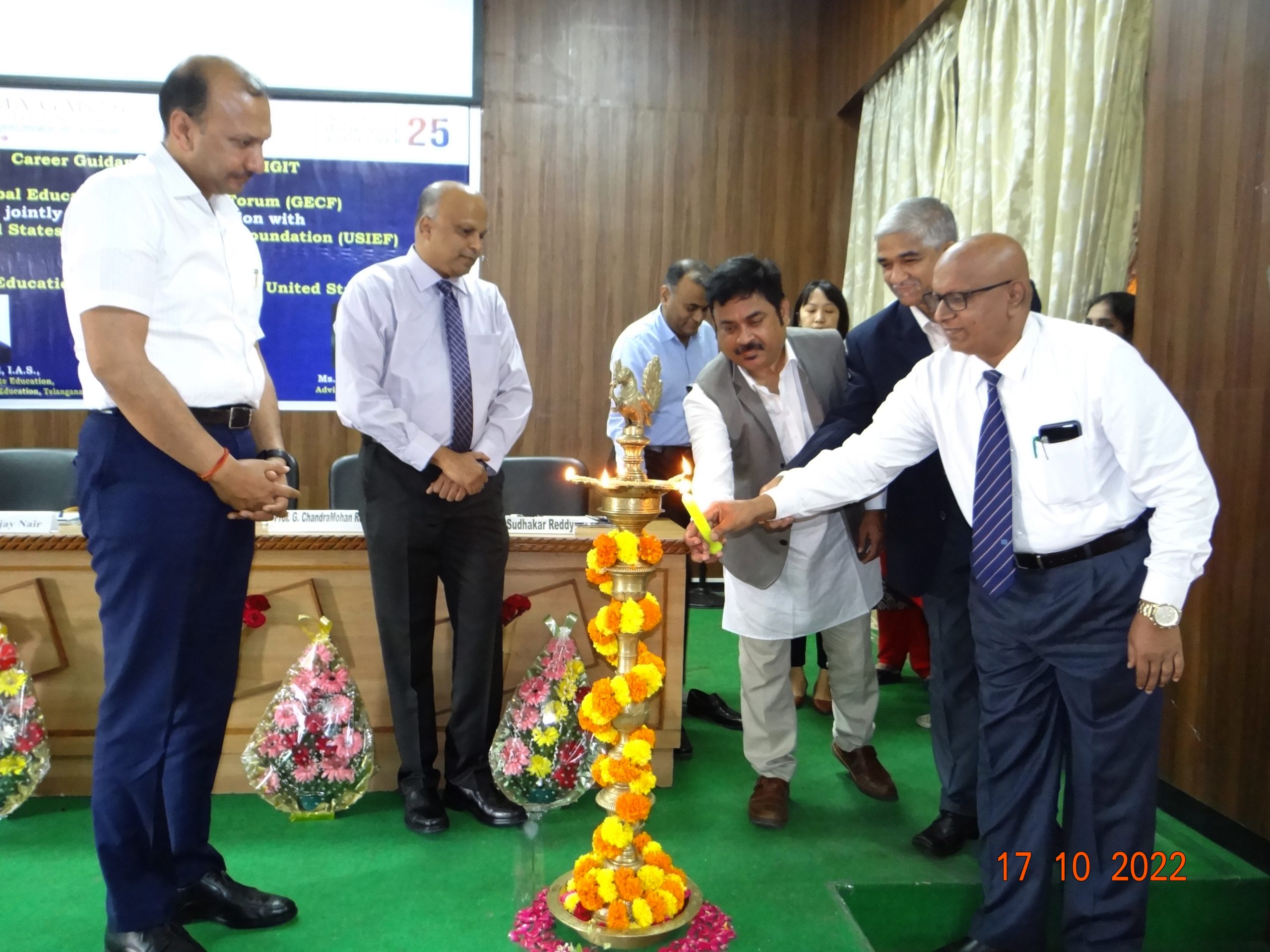 4-WhatsApp Image 2022-10-18 at 10.54.26 AM
3-WhatsApp Image 2022-10-18 at 10.54.25 AM
2-WhatsApp Image 2022-10-18 at 10.54.24 AM
1-WhatsApp Image 2022-10-18 at 10.54.24 AM (1)
Guidance Cell (G-CELL), which functions under Career Guidance Cell (CGC), has been set up
on our campus in the E Block at Room No. E-601 on 17.10.2022 to provide necessary guidance
and information to the students who are interested in overseas higher education. The students can
have the facility to avail ELQ scholarships and are supposed to visit G-CELL in the campus and
contact CGC coordinators of respective departments. G-CELL, which has been launched in the
campus in collaboration with GECF, will provide necessary training sessions and guidance by
experts towards career and higher education opportunities in foreign universities.